Give the Gift Art!
Please give to our year-end campaign.
Help us inspire and strengthen our community through the arts.
The Arts Council
of Moore County
Founded in 1973, the Arts Council is a not-for-profit, charitable organization with the mission to Inspire and Strengthen Our Community Through the Arts. We do this in many ways…Learn More.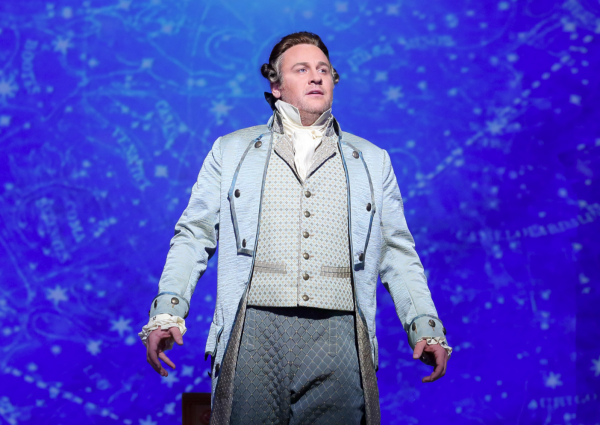 LUCAS MEACHEM
Moore County native & Grammy-winning baritone
Nov 1, 2018
Give a year-end gift to the Arts Council and help us: -Reach 15,000+ children in every Moore County school -Showcase 400+ regional artists -Present world-class artists -Award grants to local groups & arts projects -Award[...]
Nov 2, 2018
Visit Campbell House Galleries in November & December to view the art exhibit, "Paintings & Pots; Horses & Hounds," featuring pottery by Anne Crabbe, paintings by Paula Montgomery and sculpture by Morgen Kilbourn. Opening Reception: [...]
Dec 15, 2018
The New Horizons Band in the Pines was organized in January 2008 with only 12 band members. Now with 40 musicians, their goal is to create an entry point to group music making for adult[...]
PHONE: (910) 692-ARTS (2787)
Offices & Galleries Hours:
MONDAY – FRIDAY
9:00am – 5:00pm
SELECT SATURDAYS
2:00pm – 4:00pm
And by appointment
ACMC Email Signup
Learn more about Arts events near you?