Welcome to Your Arts Council
From works by great artists to programs for children, we inspire and strengthen our community through the arts.
Become a Member ACMC Programs
The Arts Council
of Moore County
Founded in 1973, the Arts Council is a not-for-profit, charitable organization with the mission to Inspire and Strengthen Our Community Through the Arts. We do this in many ways…Learn More.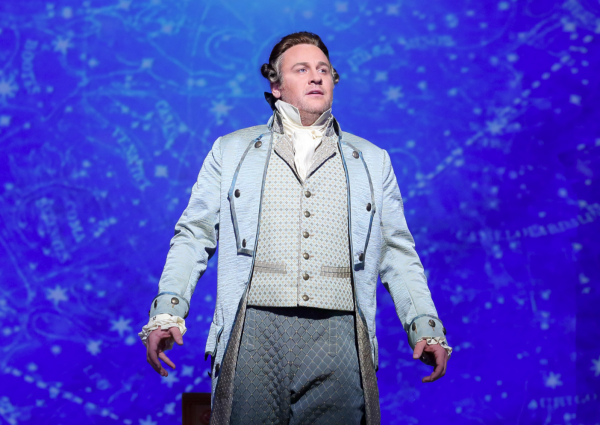 LUCAS MEACHEM
Moore County native & Grammy-winning baritone
Aug 3, 2018
The Arts Council of Moore County (ACMC) created the Fine Arts Festival in 1980 to provide incentive for local artists to improve their technique and a place to showcase and sell their artwork. The festival[...]
Aug 24, 2018
If your nonprofit organization or school is planning an arts project in Moore County and you need funds to help get the project off the ground, the Arts Council of Moore County can help through[...]
Sep 3, 2018
The Arts Council of Moore County and Campbell House Galleries will be closed today for Labor Day.
PHONE: (910) 692-ARTS (2787)
Offices & Galleries Hours:
MONDAY – FRIDAY
9:00am – 5:00pm
SELECT SATURDAYS
2:00pm – 4:00pm
And by appointment
ACMC Email Signup
Learn more about Arts events near you?