From works by great artists to programs for children,
we inspire and strengthen our community through the arts.
The Arts Council
of Moore County
Founded in 1973, the Arts Council is a not-for-profit, charitable organization with the mission to Inspire and Strengthen Our Community Through the Arts. We do this in many ways…Learn More.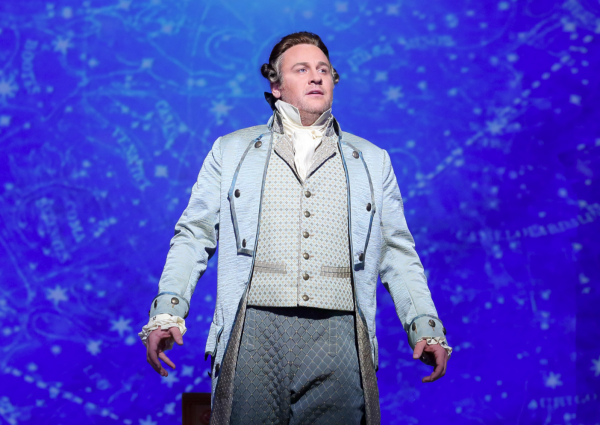 LUCAS MEACHEM
Moore County native & Grammy-winning baritone
Apr 3, 2019
Sandhills Community College Arts Council of Moore County Pinky Doyle – Re/Max of the Pines Southern Pines Brewing Company present… ART OF THE TATTOO: A Living Canvas An exhibition that explores the aesthetics and personal[...]
Apr 5, 2019
SANFORD BRUSH & PALETTE CLUB Stop by Campbell House Galleries to view the art exhibit by the SANFORD BRUSH & PALETTE CLUB. The exhibit is free and open to the public. Opening Reception: Friday, April 5,[...]
Apr 22, 2019
The Arts Council of Moore County and Campbell House Galleries will be closed today for Easter.
PHONE: (910) 692-ARTS (2787)
Offices & Galleries Hours:
MONDAY – FRIDAY
9:00am – 5:00pm
SELECT SATURDAYS
2:00pm – 4:00pm
And by appointment
ACMC Email Signup
Learn more about Arts events near you?