Welcome to Your Arts Council
From works by great artists to programs for children, we inspire and strengthen our community through the arts.
Become a Member ACMC Programs
The Arts Council
of Moore County
Founded in 1973, the Arts Council is a not-for-profit, charitable organization with the mission to Inspire and Strengthen Our Community Through the Arts. We do this in many ways…Learn More.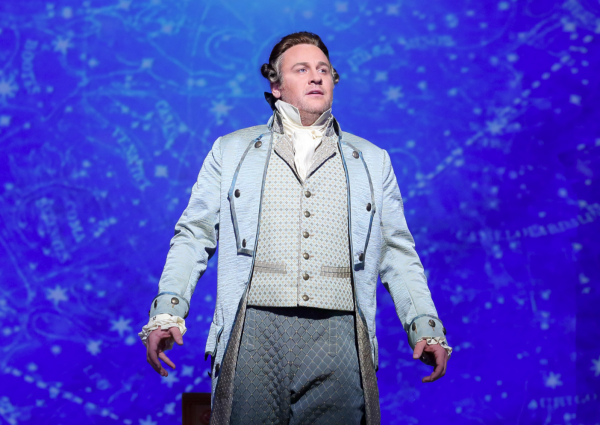 LUCAS MEACHEM
Moore County native & Grammy-winning baritone
Jun 1, 2018
THE PAPER SHOW June 1-29, 2018 Stop by Campbell House Galleries to view The Paper Show featuring handmade paper by Trish Brownlee, jewelry by Amy Parks, and scratchboard botanicals by Miriam Sagasti. The exhibit is[...]
Jun 25, 2018
Artful Antics 1 Integrate the elements of art; line, color, texture, shape, space and value. You will create projects for each element through a variety of mediums such as markers, paint, charcoal, watercolors and oil[...]
Jul 4, 2018
The Arts Council of Moore County and Campbell House Galleries will be closed today for Independence Day.
PHONE: (910) 692-ARTS (2787)
Offices & Galleries Hours:
MONDAY – FRIDAY
9:00am – 5:00pm
SELECT SATURDAYS
2:00pm – 4:00pm
And by appointment
ACMC Email Signup
Learn more about Arts events near you?