Welcome to Your Arts Council
From works by great artists to programs for children, we inspire and strengthen our community through the arts.
Become a Member
ACMC Programs
The Arts Council
of Moore County
Founded in 1973, the Arts Council is a not-for-profit, charitable organization with the mission to Inspire and Strengthen Our Community Through the Arts. We do this in many ways…Learn More.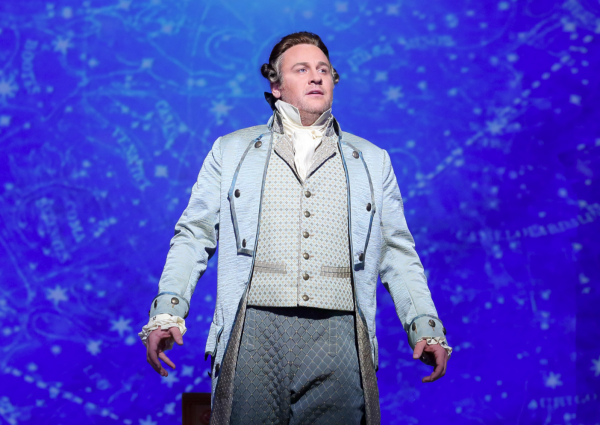 LUCAS MEACHEM
Moore County native & Grammy-winning baritone
Oct 5, 2018
WOMEN IN PAINT & POTTERY Stop by Campbell House Galleries to view the exhibit, WOMEN IN PAINT & POTTERY, featuring pottery by Dian Ellis Moore, and paintings by Louise Price and Jean Smyth. The exhibit is[...]
Oct 15, 2018
The Omer Quartet is a leader among today's young string quartets. Most recently first prize winners of the Young Concert Artists Auditions, the quartet came into prominence in 2013 when it received Grand Prize at[...]
Oct 18, 2018
Judson Theatre Company presents… LOVE, LOSS & WHAT I WORE By Nora Ephron & Delia Ephron You'll love this hilarious contemporary comedy from Nora Ephron & Delia Ephron, (authors of SLEEPLESS IN SEATTLE and YOU'VE[...]
PHONE: (910) 692-ARTS (2787)
Offices & Galleries Hours:
MONDAY – FRIDAY
9:00am – 5:00pm
SELECT SATURDAYS
2:00pm – 4:00pm
And by appointment
ACMC Email Signup
Learn more about Arts events near you?