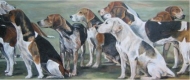 Campbell House Galleries: Experience local art at our monthly art exhibits

Fine Arts Festival: Experience Moore County's largest art exhibit featuring artists from the Sandhills and beyond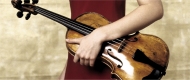 Classical Concert Series: Experience a live concert by the world's best classical musicians!

Heart 'n Soul of Jazz: Join us to experience the world's best jazz!

Candian Brass: Don't miss the "world's most popular brass group!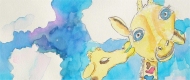 Young People's Fine Arts Festival: Artwork by Moore County's youngest artists

Barnes-Travis Arts Scholarship: Funds for talented middle & high school students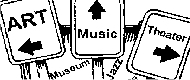 ARTours: Experience personal travel to the world's best arts destinations

Grants & Scholarships: Need funding for an arts project?