Welcome to Your Arts Council
From works by great artists to programs for children, we inspire and strengthen our community through the arts.
Become a Member ACMC Programs
The Arts Council
of Moore County
Founded in 1973, the Arts Council is a not-for-profit, charitable organization with the mission to Inspire and Strengthen Our Community Through the Arts. We do this in many ways…Learn More.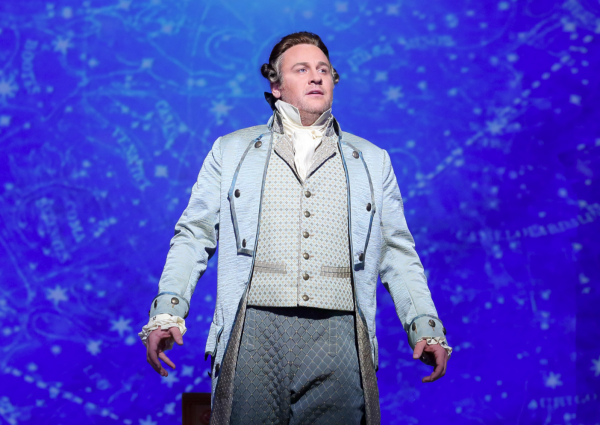 LUCAS MEACHEM
Moore County native & Grammy-winning baritone
Jul 23, 2018
Musical Theatre Calling all who love the stage! Building on the skills taught in creative drama, Musical Theatre camp takes storytelling to the next level incorporating singing and dancing. This camp is great for performers[...]
Jul 25, 2018
ASHEVILLE July 25-27, 2018 Highlights of this wonderful trip include: Chihuly at Biltmore, The Folk Art Center, River Arts District, and Biltmore Village. Cost Includes: Roundtrip bus transfer to Asheville, 2 nights at the downtown[...]
Jul 26, 2018
The Arts Council of Moore County invites all Moore County's artists–actors, dancers, graphic designers, musicians, photographers, singers, visual artists, writers, and other creative types–to join us for Artists Meetups. These Meetups are for artists to[...]
PHONE: (910) 692-ARTS (2787)
Offices & Galleries Hours:
MONDAY – FRIDAY
9:00am – 5:00pm
SELECT SATURDAYS
2:00pm – 4:00pm
And by appointment
ACMC Email Signup
Learn more about Arts events near you?