From works by great artists to programs for children,
we inspire and strengthen our community through the arts.
The Arts Council
of Moore County
Founded in 1973, the Arts Council is a not-for-profit, charitable organization with the mission to Inspire and Strengthen Our Community Through the Arts. We do this in many ways…Learn More.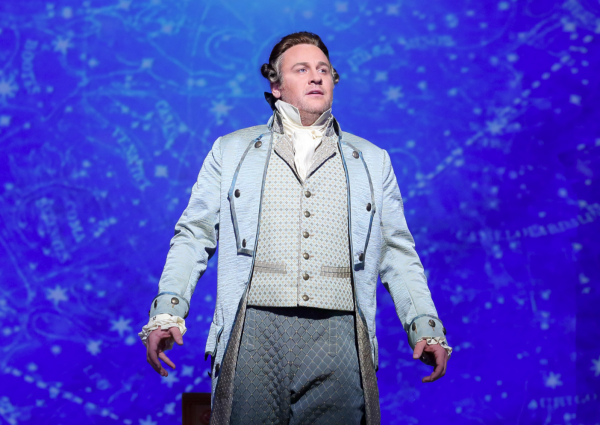 LUCAS MEACHEM
Moore County native & Grammy-winning baritone
Sep 28, 2021
LOWCOUNTRY STYLES: Architecture • Art • Cuisine Discover the world of Southern elegance through its architecture, art & cuisine as the Arts Council of Moore County presents a wonderful series of Lowcountry experiences, headlined by[...]
Sep 28, 2021
CHARLESTON ARCHITECTURE: History, Sustainability & the Future Charleston, like many historical communities, struggles with holding its old-world charm while adapting to the reinventions of architects & developers. Patrick Webb, Christopher Liberatos & Jenny Bevans will[...]
Sep 29, 2021
Lowcountry Cooking Demo with Nathalie Dupree Master chef, best-selling author & popular cooking show host, Nathalie Dupree, joins SCC's culinary instructor, Angela Webb, for a cooking demonstration that brings the Lowcountry cuisine to the Sandhills.[...]
PHONE:
(910) 692-ARTS (2787)
Offices & Galleries Hours:
MONDAY – FRIDAY
9:00am – 5:00pm

SELECT SATURDAYS
2:00pm – 4:00pm
And by appointment
ACMC Email Signup
Learn more about Arts events near you?