Give the Gift Art!
Please give to our year-end campaign.
Help us inspire and strengthen our community through the arts.
The Arts Council
of Moore County
Founded in 1973, the Arts Council is a not-for-profit, charitable organization with the mission to Inspire and Strengthen Our Community Through the Arts. We do this in many ways…Learn More.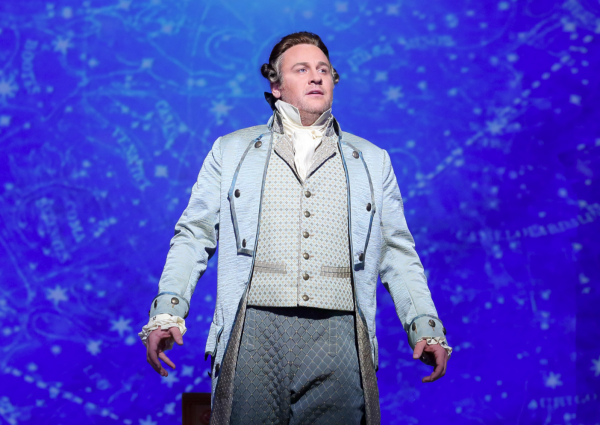 LUCAS MEACHEM
Moore County native & Grammy-winning baritone
Nov 19, 2018
Give a year-end gift to the Arts Council and help us: -Reach 15,000+ children in every Moore County school -Showcase 400+ regional artists -Present world-class artists -Award grants to local groups & arts projects -Award[...]
Nov 20, 2018
Visit Campbell House Galleries in November & December to view the art exhibit, "Paintings & Pots; Horses & Hounds," featuring pottery by Anne Crabbe, paintings by Paula Montgomery and sculpture by Morgen Kilbourn. Opening Reception: [...]
Nov 22, 2018
In honor of Thanksgiving, the Arts Council of Moore County and Campbell House Galleries will be closed today.
PHONE: (910) 692-ARTS (2787)
Offices & Galleries Hours:
MONDAY – FRIDAY
9:00am – 5:00pm
SELECT SATURDAYS
2:00pm – 4:00pm
And by appointment
ACMC Email Signup
Learn more about Arts events near you?