Welcome to Your Arts Council
From works by great artists to programs for children, we inspire and strengthen our community through the arts.
Become a Member
ACMC Programs
The Arts Council
of Moore County
Founded in 1973, the Arts Council is a not-for-profit, charitable organization with the mission to Inspire and Strengthen Our Community Through the Arts. We do this in many ways…Learn More.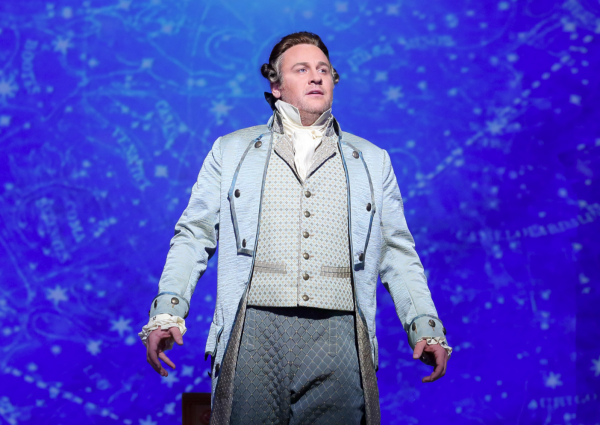 LUCAS MEACHEM
Moore County native & Grammy-winning baritone
Sep 7, 2018
BEYOND THE LENS By the Sandhills Photography Club Stop by Campbell House Galleries to view the exhibit, BEYOND THE LENS, featuring the photos of the members of the Sandhills Photography Club. The exhibit is free and[...]
Sep 13, 2018
THE HUDSON VALLEY September 13-22, 2018 Discover the valley popularized by Washington Irving in his 19th century short stories The Legend of Sleepy Hollow and Rip van Winkle on a journey that begins in[...]
Sep 21, 2018
NOTICE: Due to Hurricane Florence, the auditions and shows for "Alice in Wonderland" this week have been canceled and will be rescheduled sometime in the future. We will post any updates and rescheduled dates on[...]
PHONE: (910) 692-ARTS (2787)
Offices & Galleries Hours:
MONDAY – FRIDAY
9:00am – 5:00pm
SELECT SATURDAYS
2:00pm – 4:00pm
And by appointment
ACMC Email Signup
Learn more about Arts events near you?