From works by great artists to programs for children,
we inspire and strengthen our community through the arts.
The Arts Council
of Moore County
Founded in 1973, the Arts Council is a not-for-profit, charitable organization with the mission to Inspire and Strengthen Our Community Through the Arts. We do this in many ways…Learn More.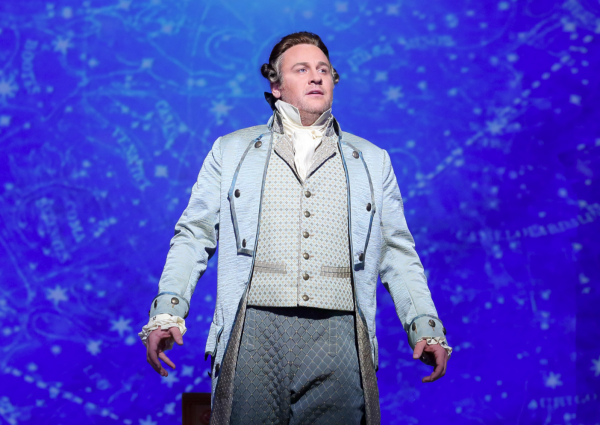 LUCAS MEACHEM
Moore County native & Grammy-winning baritone
Sep 6, 2019
ALCHEMY OF RESILIENCE Stop by Campbell House Galleries to view the art exhibit, ALCHEMY OF RESILIENCE, featuring the art of Christine Hager-Braun. The exhibit is free and open to the public. Opening Reception: Friday, September 6,[...]
Sep 6, 2019
Arts Council of Moore County, Moore County Historical Association, & Wilson Library at UNC Chapel Hill present… LIGHT & AIR: The Photography of Bayard Wootten Bayard Wootten was the first woman to make a photograph[...]
Sep 30, 2019
Mark & Maggie O'Connor concerts offer a broad and interconnecting collection of American music through violin/fiddle solos and duos, with additional music by Mark on guitar. You will find yourself inspired by the songbook of[...]
PHONE: (910) 692-ARTS (2787)
Offices & Galleries Hours:
MONDAY – FRIDAY
9:00am – 5:00pm
SELECT SATURDAYS
2:00pm – 4:00pm
And by appointment
ACMC Email Signup
Learn more about Arts events near you?