From works by great artists to programs for children,
we inspire and strengthen our community through the arts.
The Arts Council
of Moore County
Founded in 1973, the Arts Council is a not-for-profit, charitable organization with the mission to Inspire and Strengthen Our Community Through the Arts. We do this in many ways…Learn More.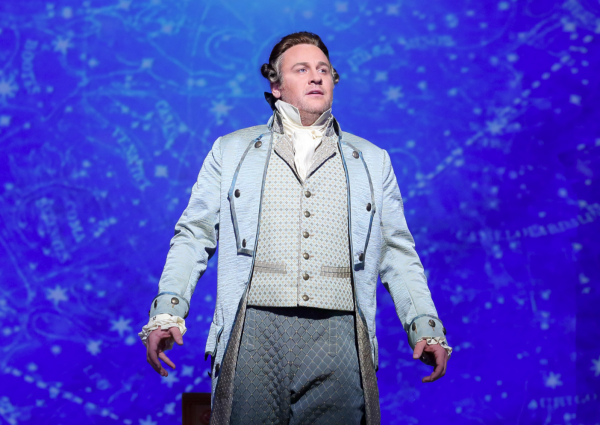 LUCAS MEACHEM
Moore County native & Grammy-winning baritone
Oct 1, 2021
LOWCOUNTRY STYLES Featuring art by Evelyn Dempsey, Carol Ezell-Gilson, Jill Hooper, Mark Horton, Alana Knuff, Ron Anton Rocz, and Patrick Webb. Exhibit Dates: October 1-29, 2021 Meet-the-Artists Reception: Fri., October 1 (6-8p) Gallery Hours: Weekdays[...]
Oct 26, 2021
Impressions from the Seine: PARIS TO NORMANDY October 26-November 3, 2021 Join the Arts Council & Tauck on a riverboat cruise down the River Seine to the coast of Normandy and back, featuring art and[...]
Oct 26, 2021
Arts Council of Moore County present the Fall, 2021 FINE ARTS LECTURE SERIES. Lecture #2: VISUAL JAZZ: The History, Utility, Beauty & Identity of the American Quilt DATE/TIME: Tue., October 26, 2021[...]
PHONE:
(910) 692-ARTS (2787)
Offices & Galleries Hours:
MONDAY – FRIDAY
9:00am – 5:00pm

SELECT SATURDAYS
2:00pm – 4:00pm
And by appointment
ACMC Email Signup
Learn more about Arts events near you?