From works by great artists to programs for children,
we inspire and strengthen our community through the arts.
The Arts Council
of Moore County
Founded in 1973, the Arts Council is a not-for-profit, charitable organization with the mission to Inspire and Strengthen Our Community Through the Arts. We do this in many ways…Learn More.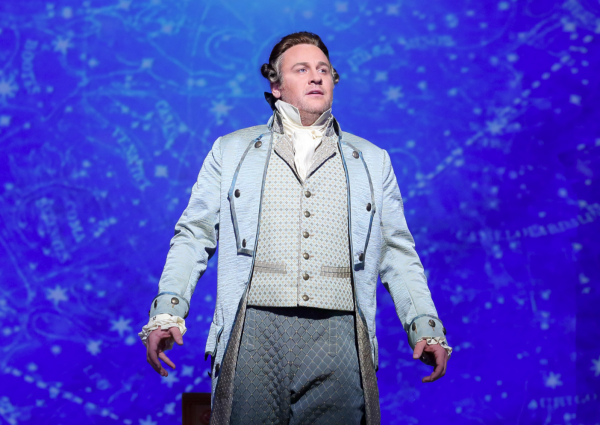 LUCAS MEACHEM
Moore County native & Grammy-winning baritone
Mar 1, 2019
Visit Campbell House Galleries in March to view the art exhibit, Young People's Fine Arts Festival. This annual art competition showcases artwork by students in grades K-8 from Moore County's public, private, charter, and home[...]
Mar 22, 2019
Southern Middle School Drama Club presents Seussical Jr. Seussical Jr. takes place in the Jungle of Nool, featuring the Cat in the Hat as the narrator of the story. Horten the Elephant discovers a speck[...]
Mar 28, 2019
The Arts Council of Moore County invites all Moore County's artists–actors, dancers, graphic designers, musicians, photographers, singers, visual artists, writers, and other creative types–to join us for Artists Meetups. These Meetups are for artists to[...]
PHONE: (910) 692-ARTS (2787)
Offices & Galleries Hours:
MONDAY – FRIDAY
9:00am – 5:00pm
SELECT SATURDAYS
2:00pm – 4:00pm
And by appointment
ACMC Email Signup
Learn more about Arts events near you?