From works by great artists to programs for children,
we inspire and strengthen our community through the arts.
The Arts Council
of Moore County
Founded in 1973, the Arts Council is a not-for-profit, charitable organization with the mission to Inspire and Strengthen Our Community Through the Arts. We do this in many ways…Learn More.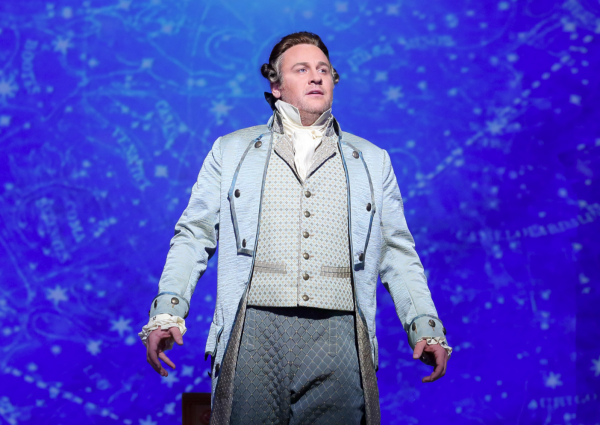 LUCAS MEACHEM
Moore County native & Grammy-winning baritone
Apr 30, 2020
The Arts Council of Moore County and Given Memorial Library invite all Moore County citizens of all ages to share your art and other creative discoveries with our community by submitting them to Moore ArtShare[...]
Jun 1, 2020
Campbell House Galleries is reopening on June 1 to present the art exhibit, TRAVELS IN TANZANIA, featuring paintings by Jessie Mackay and photos by Tim Sayer. NOTICE: Due to the COVID-19 pandemic and for the[...]
Jun 18, 2020
NOTICE: This ARTour has been canceled due to the COVID-19 outbreak. ARTOUR TO WASHINGTON, DC June 18 – 21, 2020 Think about our nation's Capital! Its neoclassical monuments & buildings, museums & performing arts venues.[...]
PHONE: (910) 692-ARTS (2787)
Offices & Galleries Hours:
MONDAY – FRIDAY
11:00am – 3:00pm

SELECT SATURDAYS
2:00pm – 4:00pm
And by appointment
ACMC Email Signup
Learn more about Arts events near you?