An online auction to support the Arts Council during COVID-19
Bidding starts September 1
From works by great artists to programs for children,
we inspire and strengthen our community through the arts.
The Arts Council
of Moore County
Founded in 1973, the Arts Council is a not-for-profit, charitable organization with the mission to Inspire and Strengthen Our Community Through the Arts. We do this in many ways…Learn More.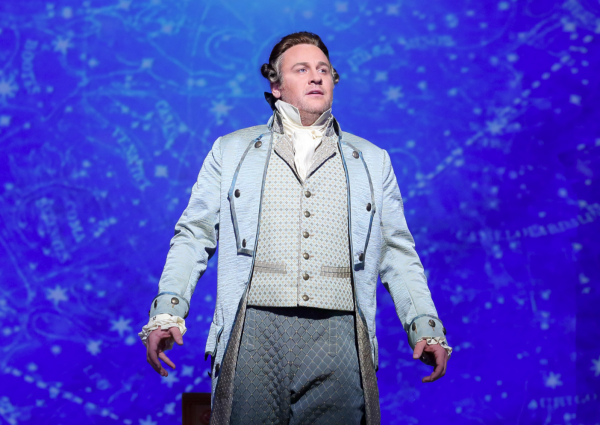 LUCAS MEACHEM
Moore County native & Grammy-winning baritone
Apr 30, 2020
The Arts Council of Moore County and Given Memorial Library invite all Moore County citizens of all ages to share your art and other creative discoveries with our community by submitting them to Moore ArtShare[...]
Sep 4, 2020
Visit Campbell House Galleries in September to view the art exhibit, "Art from the Heart of North Carolina," featuring works by Chatham Artists Guild. NOTICE: For the safety of you and our staff, the Arts[...]
Sep 30, 2020
The Artist Support Grant (ASG) was created to provide direct support to individual artists during and following the COVID-19 pandemic. Eligible artists must reside in the counties of Anson, Montgomery, Moore, Richmond, Stanly or Union,[...]
PHONE: (910) 692-ARTS (2787)
Offices & Galleries Hours:
MONDAY – FRIDAY
9:00am – 3:00pm

SELECT SATURDAYS
2:00pm – 4:00pm
And by appointment
ACMC Email Signup
Learn more about Arts events near you?