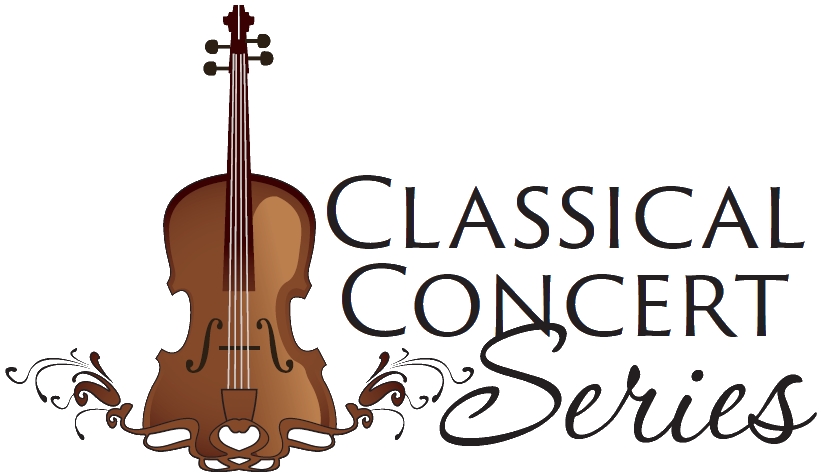 We made the difficult decision to cancel our 2020/21 season due to the COVID-19 pandemic. The good news is that we can still offer great musical experiences via live streaming. We started with a concert by the the Boston Brass on Sun., October 18, 2020.
We hope to have more online concerts in the future. So, please check back here often for future online concerts.
BOSTON BRASS
Arts Across America: Community Together
Sunday, October 18, 2020 at 8:05 PM
Streaming live from the
Ramsdell Theater in Manistee, Michigan
Boston Brass consists of Jose Sibaja and Jeff Conner on trumpets, Chris Castellanos on horn, Domingo Pagliuca on trombone, and William Russell on tuba. They created this livestream performance in recognition that presenting organizations and music programs across the country are also experiencing the COVID-related difficulties of keeping their doors open, maintaining the interest of their patrons and helping school music programs in their communities to keep students engaged. With over 35 years of international touring behind them, Boston Brass will offer a 1-hour, artistically entertaining "something-for-everyone" program featuring familiar classical works to popular jazz standards, all delivered in a friendly, fun and unique atmosphere. Enjoy the Boston Brass video below and then learn more.

Please thank our season sponsor: