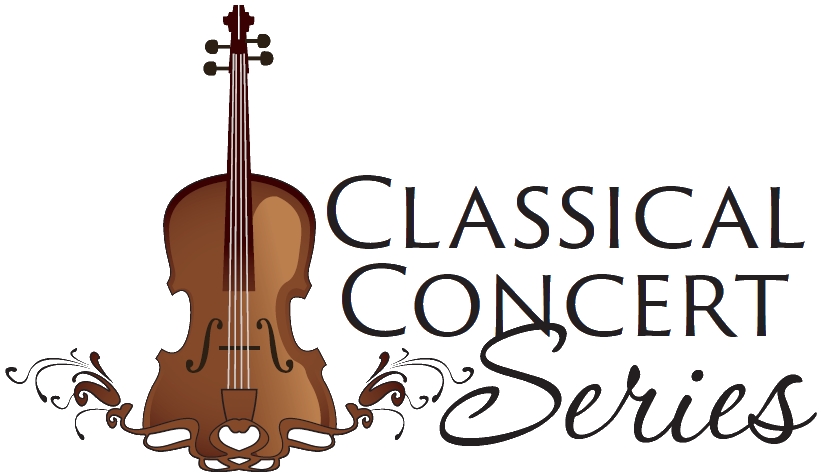 From the anticipation of the first note to the exclamation of the final chord, a live concert is an amazing experience. Since 1982, the Classical Concert Series (CCS) has planned these experiences with the goal to present the world's best musicians. Our 42nd season will be no different.
Please thank our sponsors: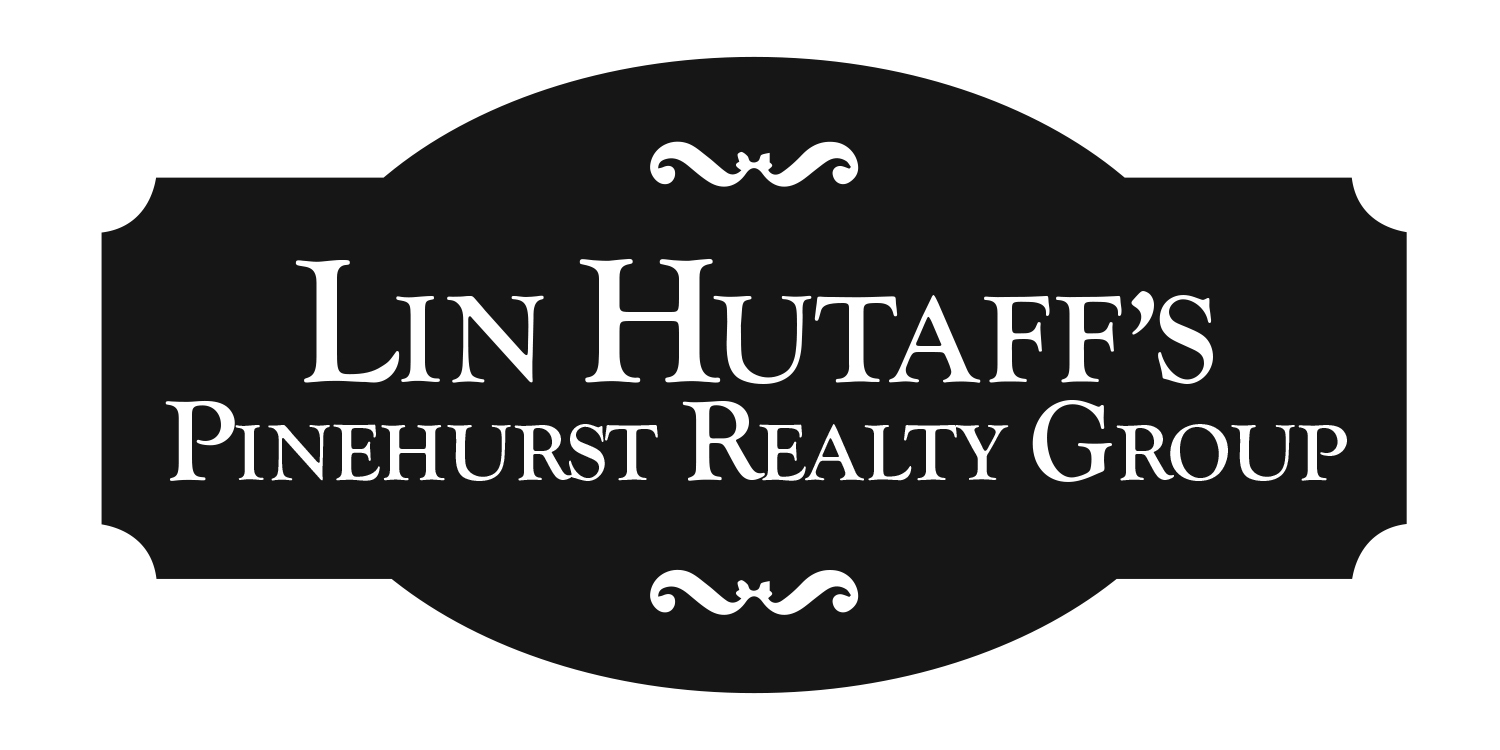 ---
Miki Sawada, piano

Monday, October 2, 2023 | 7:30 PM – Sunrise Theater
Pianist MIKI SAWADA has been featured at venues such as Weill Hall at Carnegie Hall and Helsinki Music Centre. In 2022, she made her solo debut with the North Mississippi Symphony and Portland Columbia Symphony. In the summers, she is a faculty member of Heifetz Institute in Virginia. Miki holds degrees from Yale School of Music, Eastman School of Music, and Northwestern University. Through her project, Gather Hear Tour, Miki is traveling to all 50 states with a piano in a van, performing in community gathering spaces with a mission to connect with Americans across socioeconomic and political divides. To date, Gather Hear has given 70+ free performances in five states and created three films. While this concert will feature her film, Gather Hear Louisiana, enjoy this segment of her film, Gather Hear Alaska.
"I think the beauty of experiencing music together is one of the very few truths we can agree upon and reminds us of our common humanity." ~ Miki, as interviewed by The Philadelphia Inquirer
---
Seraph Brass

Monday, November 13, 2023
7:30 PM – Sunrise Theater
SERAPH BRASS was founded with the mission of elevating and showcasing the excellence of female brass players and highlighting musicians from marginalized groups both in personnel and in programming. Winner of the American Prize in Chamber Music, the group has been praised for their "beautiful sounds" (American Record Guide) and "fine playing" (Gramophone). Seraph primarily performs as a quintet, with a dynamic roster drawing from America's top brass musicians. The ensemble has toured around the world, including performances in Spain, Finland, South Korea, Mexico, and China. The group is currently in residency at the Walton Art Center's Artosphere Festival.
"Seraph Brass delivers music both bright and warm, consistently playing with satisfying tone qualities that, when delivered at their skill levels, make brass music endearing." ~ Harold Duckett, KnoxTN Today
---
Anthony Trionfo, flute
Albert Cano Smit, piano

Monday, February 26, 2024 | 7:30 PM – Sunrise Theater
Known for his "soaring flute…where dance and song become possible again" (Boston Musical Intelligencer), ANTHONY TRIONFO is a musician actively building one of today's most exciting musical careers. He completed high school at the Interlochen Arts Academy in Michigan and earned his master's & bachelor's degrees from the Colburn School Conservatory of Music in Los Angeles, CA. Spanish/Dutch pianist ALBERT CANO SMIT has been praised as "a moving young poet" (Le Devoir) and enjoys a growing international career. He earned his bachelor's in piano performance from the University of Southern California's Colburn School and his master's from the Julliard School. Performing together, these talented young artists represent the bright future of classical music.
---
Galvin Cello Quartet

Monday, March 18, 2024 | 7:30 PM – Sunrise Theater
Composed of members from China, Brazil, South Korea, and the United States, GALVIN CELLO QUARTET burst onto the scene after capturing the silver medal at the 2021 Fischoff Competition, followed shortly by winning the 2022 Victor Elmaleh Competition. Cellists Sihao He, Sydney Lee, Haddon Kay, and Luiz Fernando Venturelli met as students at Northwestern University. With their untamable desire to bring joy through music, Galvin is more excited than ever to explore and expand the possibilities of the cello quartet. Using the limitless range of a cello ensemble, the group's mission is to establish the cello quartet as a core part of the classical music world.
"This performance demonstrated the musical possibilities such an unusual ensemble line-up can offer, so long as very talented musicians are handling the bows and plucking the strings. Members of the Galvin Cello Quartet…showed off that talent Saturday evening in Evanston." ~ Louis Harris of Third Cost Review
---
4-Concert Subscription is $115 per person ($96 for Arts Council members)
Pick Your Own "3" Concerts is $90 per person ($81 for Arts Council members)
Pick Your Own "2" Concert is $64 per person ($58 for Arts Council members)
Tickets to one concert: $35 each
Buy your tickets at the Arts Council Galleries (Campbell House, 482 E. Connecticut Ave., Southern Pines), or call 910-692-ARTS (2787).
---
The Official Hotel for the Classical Concert Series