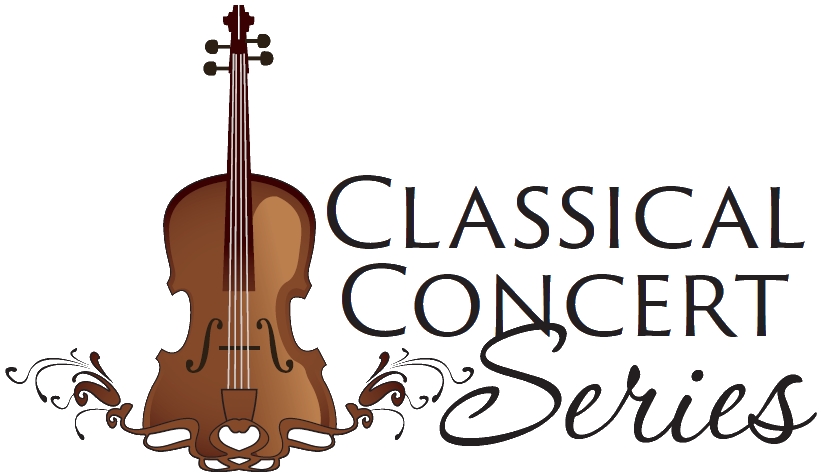 Welcome back to live chamber music concerts with the Classical Concert Series. We have missed you!
For over 40 years, the Classical Concert Series (CCS) has provided live, musical experiences that would be the envy of any major city. We've done this by following one principle: Offer the world's best musicians in an intimate setting at an affordable price. Our 2022-23 season will be no different.
---
American Brass Quintet
Monday, October 3, 2022
7:30 PM – Sunrise Theater
The AMERICAN BRASS QUINTET (ABQ) is internationally recognized for its peerless leadership in the brass world. In addition to touring, ABQ has been in residence at The Juilliard School since 1987 and the Aspen Music Festival since 1970. As a recipient of Chamber Music America's highest honor for significant contributions to the field, ABQ's rich history includes acclaimed performances all over the world, a discography of nearly 60 recordings, and premieres of over 150 contemporary brass works. ABQ has created a legacy unparalleled in the brass field. Don't miss this concert featuring one of the premier chamber music ensembles of our time.
"The high priests of brass." ~ Newsweek
---
Risa Hokamura, violin
Monday, November 14, 2022
7:30 PM – Sunrise Theater
RISA HOKAMURA began playing the violin at the age of three, and by the age of ten she was capturing top prizes in competitions in her native Japan. At seventeen, she came to international attention after winning the Silver Medal at the International Violin Competition in Indianapolis, where she performed with the Indianapolis Symphony, conducted by Leonard Slatkin, and First Prize in the Young Concert Artists International Auditions. For this concert, Risa will take a break from her studies at the Manhattan School of Music.
"Her playing was both powerful and reflective, both sweet and steely." ~ Upstage
---
Kristina Henckel, piano
Kangqi "Newnew" Hong, piano
Monday, February 6, 2023
7:30 PM – Sunrise Theater
KRISTINA HENCKEL is an accomplished pianist and music instructor at Sandhills Community College. KANGQI "NEWNEW" HONG is one of her prodigious, young students. Originally from Czechoslovakia, Henckel has won several prizes in international competitions, including being selected as a finalist in the 2022 American Prize in Piano Performance. Originally from China, Hong recently won 1st place at the 2022 Carmel Klavier International Piano Competition for Young Artists in Indiana. Now calling Moore County home, they come together for an evening of delightful piano works for two and four hands.
---
Balourdet Quartet
Monday, March 13, 2023
7:30 PM – Sunrise Theater
Formed in 2018 at Rice University, the BALOURDET QUARTET consists of violinists Angela Bae & Justin DeFilippis, violist Benjamin Zannoni, and cellist Russell Houston. The string quartet received the Grand Prize at the 2021 Concert Artists Guild Competition, as well as top prizes at the 2021 Borciani Competition in Italy, and the 2020 Fischoff National Chamber Music Competition. Currently in residence at the New England Conservatory's Professional String Quartet Program, the group has performed at the Amelia Island Chamber Music Festival, Aspen Music Festival, and Robert Mann String Quartet Institute.
"With bows flying and notes swirling, this quartet has a bright future." ~ Ponca City News
---
4-Concert Subscription is $115 per person ($96 for Arts Council members)
Pick Your Own "3" Concerts is $90 per person ($81 for Arts Council members)
Pick Your Own "2" Concert is $64 per person ($58 for Arts Council members)
Tickets to one concert: $35 each
Buy your tickets at the Arts Council Galleries (Campbell House, 482 E. Connecticut Ave., Southern Pines), or call 910-692-ARTS (2787) to purchase over the phone.

---
Please thank our season sponsors: