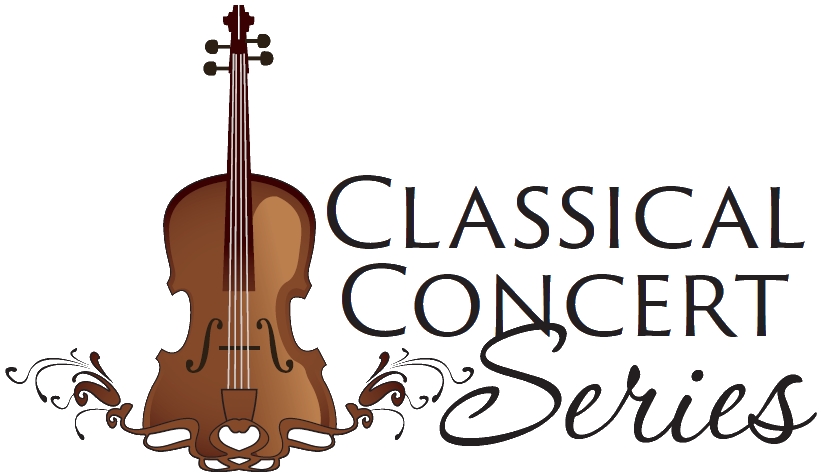 Welcome back to live chamber music concerts with the Classical Concert Series. We have two great concerts and we hope you'll join us!
Since 1982, the Classical Concert Series (CCS) has provided live, musical experiences that would be the envy of any major city. We've done this by following one principle: Offer the world's best musicians in an intimate setting at an affordable price. Our abbreviated 2022 season will be no different.
---
Brooklyn Art Song Society
with musicians from Philosonia
Monday, April 25, 2022 – 8:00 PM – Sunrise Theater
The Brooklyn Art Song Society (BASS) is one of the preeminent organizations dedicated to the vast repertoire of poetry set to music. Its mission is to preserve art song's direct expressiveness and emotional honesty for today's audience and future generations. BASS's innovative and ambitious programs reach thousands of audience members—lifelong classical music and first-time concert-goers alike. PhiloSonia is an innovative chamber music series designed to create a personal connection between the audience and classical music. This concert will feature a premiere of Songs of the Bleeding Pines with music by David Ludwig and words by Moore County's own writer, Ray Owen.
"Uncompromisingly dedicated to continuing the traditions of classical art song, both old and new." ~ The New Yorker
---
Tickets will be available for purchase February 1, 2022.
Tickets to both concerts: $50 ACMC members | $60 Nonmembers
Tickets to one concert: $35 each
Buy your tickets at the Arts Council offices (Campbell House, 482 E. Connecticut Ave., Southern Pines) or call 910-692-ARTS (2787).
---
Please thank our season sponsor: