Saturday, October 7, 2023
9 AM to 4 PM
Downtown Park
145 SE Broad Street
Southern Pines, NC

---
AutumnFest is presented by the
Arts Council of Moore County and Southern Pines Parks & Recreation Dept.
–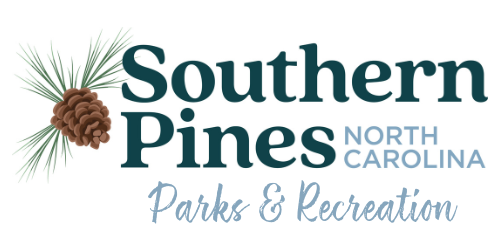 –
---
First held in 1978, AutumnFest is one of Moore County's most popular annual festivals, bringing thousands of people to the beautiful Downtown Park in Southern Pines on the first Saturday in October. The festival features arts, crafts, handmade items, live entertainment, delicious food, a 5K road race, youth sprint races, and more.
This year, AutumnFest will jury the arts, crafts, and handmade vendors, while providing an expanded food court located on Broad Street, and a dedicated area for the entertainment (see schedule below) and audience. Unlike in years past, the AutumnFest Committee will select the vendors with the goal to give attendees & vendors a more authentic arts & craft fair experience. The application deadline is July 14, 2023 and notification will begin July 17, 2023. Applications will be accepted until all are full. Vendor fees will be returned if application is not accepted.
Looking to be more active? Sign up for the AutumnFest 5K Road Race that will feature a new USATF certified course or sign up your child for the AutumnFest Youth Sprint Races. Scroll down to see more information on both races.
As plans for the 45th annual AutumnFest are finalized, we invite artists, crafters, and food vendors to apply for a space by using the links below. Space is limited and vendor space fees double after September 1, so submit your application soon!
---
Vendor Application & Information
** NOTE: All booth spaces SOLD OUT! **
To be added to the waiting list, contact Bridgett Sampson at bsampson@southernpines.net. She will call if space becomes available.
---
General AutumnFest Information & Booth Assignments:
-Booth assignments & check-in information for all vendors will be sent out starting September 8, 2023.
-AutumnFest will be held rain or shine.
-Only one booth per political party will be accepted. Individual candidates must work through their party to distribute campaign information.
Important links for food vendors:
Application form for Moore County Temporary Food Establishment Vendor
Exemption form for Moore County Temporary Food Establishment Permit
Southern Pines Fire Safety Standards
AutumnFest Vendor Space Map
Please contact Bridgett Sampson – 910-692-7376 with any questions.
---
AutumnFest Entertainment Schedule
(Subject to change)
10a-3p – Roving Magician Mr. Fantastic
10:00a – Encore Center of Southern Pines
10:30a – Martial Arts Academy of Southern Pines
11:00a – Comedy Magic of Mr. Fantastic
11:30a – Tony Barnes
1:00p – Comedy Magic of Mr. Fantastic
1:30p – 723
2:30p – Encore Center of Southern Pines
3:00p – Weymouth The Band
Please contact Grace Stroud – 910-692-2787 with any questions or to be considered for a future AutumnFest.

---
AutumnFest 5K Road Race & Youth Sprint Races

Autumnfest 5K Road Race – Register Here
USATF certified course.
Registration opens on August 7, 2023.
Early bird registration fee is $25 until September 23, 2023
$30 after September 23.
Autumnfest Youth Sprint Races – Information coming soon.
Please contact A.J. Gauthier – 910-692-2463 with any questions.

---
Friendly, well-behaved dogs are welcome to attend, but they must remain on a leash.
---
Please thank our sponsors…
GOLD LEVEL SPONSOR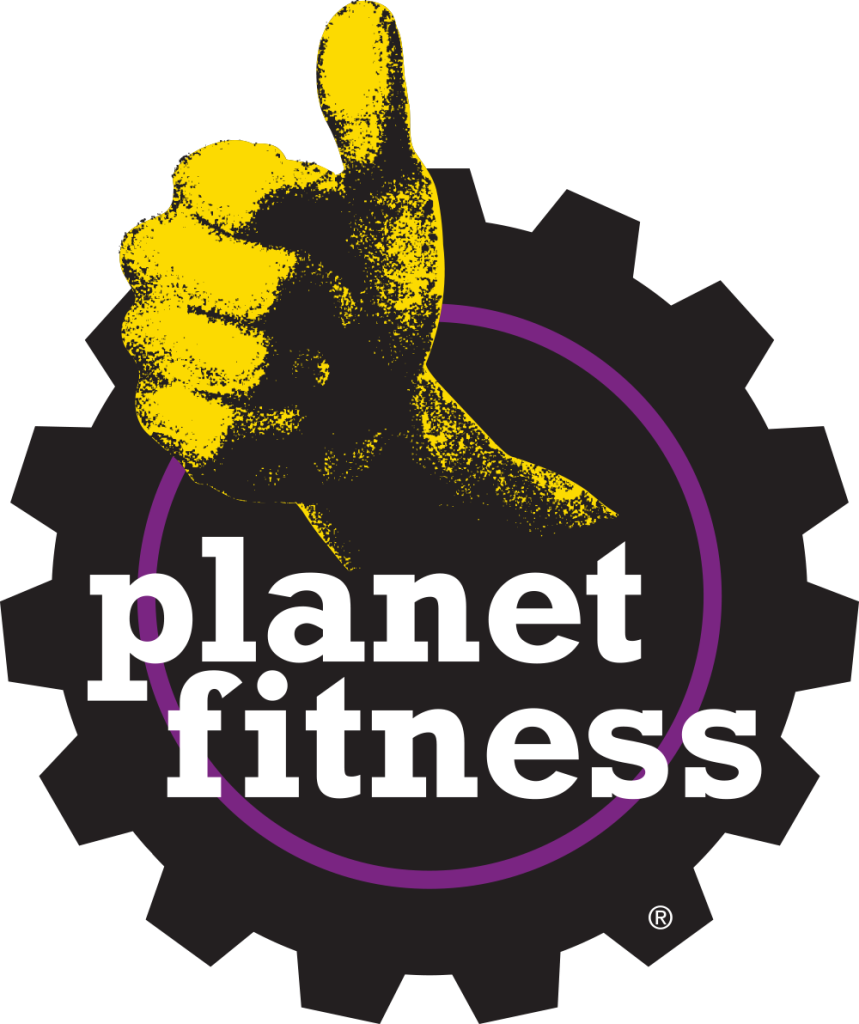 SILVER LEVEL SPONSORS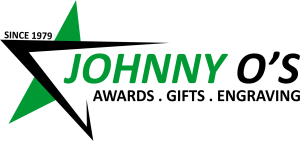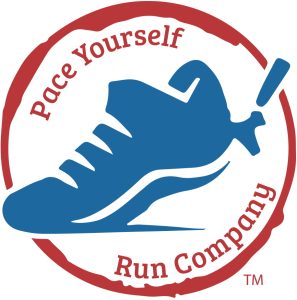 BRONZE LEVEL SPONSORS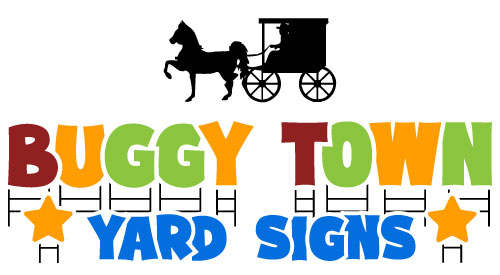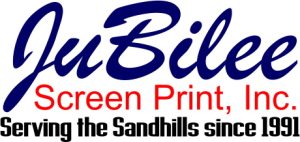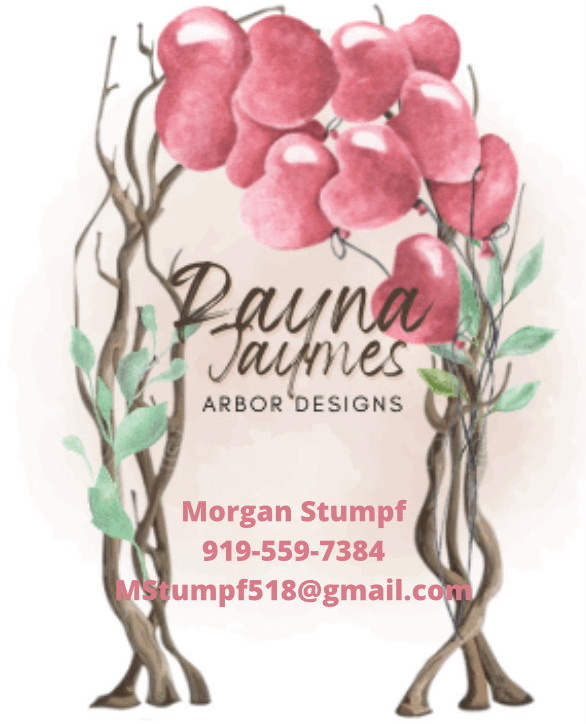 APPLICATION FOR CASH / CHECK PAYMENTS ONLY:
-Download, fill out, and print the AutumnFest Application Hard Copy Form here
-Make checks payable to "Arts Council-AutumnFest"
-Deliver complete application & payment to the Arts Council (Campbell House, 482 E. Connecticut Ave., So. Pines, NC) or mail to the Arts Council of Moore County, P.O. Box 405, Southern Pines, NC 28388

APPLICATION FOR CREDIT CARD PAYMENTS ONLY:
-Complete the AutumnFest Application Online Form here
–3.5% non-refundable convenience fee automatically added to prices for all credit card payments.
–For online payment questions, contact Chris Dunn at 910-692-2787 or chris@mooreart.org
[NOTE: Vendor fees will be returned if application is not accepted.]