Saturday, July 16, 2022 at 7:30 PM
Owens Auditorium at Sandhills Community College
NOTE: Online ticket sales for this show have ended.
You may purchase tickets in the Owens Auditorium lobby after 7:00 p.m.
Enjoy more about Roy's show in this radio interview thanks to
Bill Sahadi on "All Things Moore County" on WEEB 990 AM:
Saturday, July 16, 2022 at 7:30 PM
Owens Auditorium
Sandhills Community College
3395 Airport Road, Pinehurst
This concert is generously sponsored by:
With additional support by Rick Norland
You may know Roy Firestone as a 7-time Emmy Award-winning host of ESPN's legendary Up Close Primetime or Public Television's LA Tonight, interviewing over 5,000 athletes, musicians, actors and politicians. You may know Roy from his appearance in the film, Jerry Maguire, where he played himself in an unforgettable (and often repeated) scene with Academy Award-winner Cuba Gooding, Jr. And, you may know Roy from his best-selling books, Up Close with Roy Firestone and Don't Make Me Cry, Roy. But, did you know Roy Firestone is also a critically-acclaimed performer, humorist, musician and impressionist? As one of the most sought after live performers, keynote speakers and lecturers, Roy has performed in more than 2,000 venues spanning two decades. He recently shared the stage with performers Josh Groban, Reba McEntire, David Foster, and Jon Bon Jovi.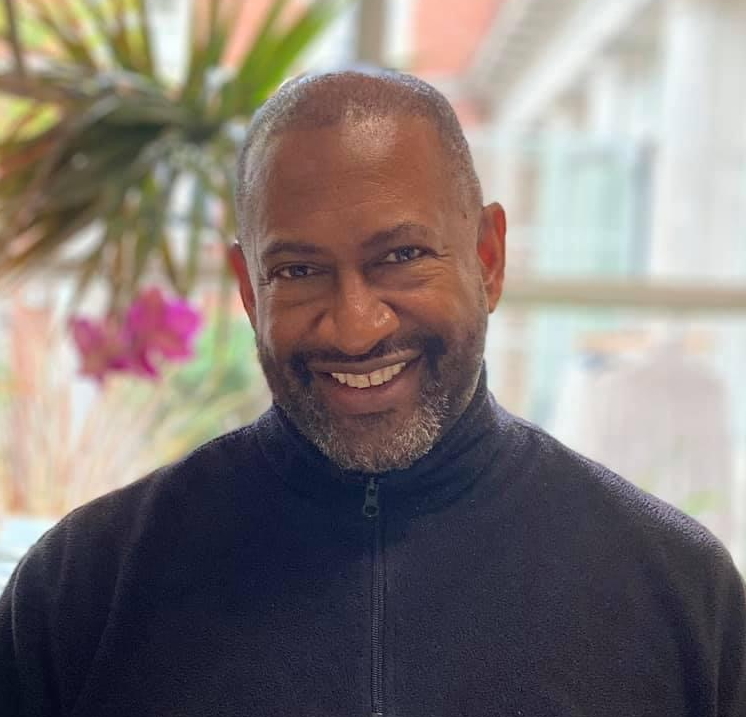 Roy will also be joined on stage by Moore County's own master musician, Paul Murphy. A graduate of Pinecrest High School, Paul served in the US Army's 82nd Airborne Band, earned his degree in music composition from UNC at Chapel Hill, his master's degree from Duke Divinity School, and his doctorate from Hood Theological Seminary. He is currently the pastor of Trinity AME Zion Church, but remains active as a composer, arranger, performer on piano, clarinet, saxophone, and bass.
COVID NOTICE: Masks are optional on SCC's campus. Click here for more on Covid protocols at SCC.
---
TICKET PRICES:
VIP Reserved Seats – $75 each [Limited availability; Best seats in the house!]
General Reserved Seats – $40 each [Still great seats, but $50 after May 31!]
HOW TO PURCHASE TICKETS:
1) In Person: Arts Council offices (Campbell House, 482 E. Connecticut Ave., So. Pines)
2) By Phone: 910-692-ARTS (2787)
3) Online: Online ticket sales have ended. Tickets will be for sale at the venue after 7:00 p.m.
Concert starts at 7:30 p.m., with doors opening at 7:00 p.m.
For more information, call us at 910-692-ARTS (2787).