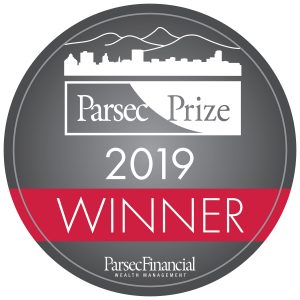 We are thrilled to announce that Arts Council is a 2019 Parsec Prize winner in the amount of $15,000! This grant was given to sustain our youth arts programs at disadvantaged schools throughout the county. As many as 40% of the children in 14 of our public schools live at or below the poverty line, and they are ineligible for increased funding due to the relative affluence of Pinehurst and Southern Pines.
The Parsec Prize helps bridge the gap, but it's not nearly enough. We ask you for a matching gift to make a difference in the lives of thousands of children.
Contributions can be mailed to the Arts Council , P.O. Box 405, Southern Pines, NC 28288, delivered to Campbell House, 482 E. Connecticut Ave., Southern Pines, call 910-692-2787, or give securely online by clicking the red button below. Please indicate "Parsec Match" with your gift.
I want to match the Parsec Prize!
About the Parsec Prize
The Parsec Prize was started in 2005 by Parsec Financial Wealth Management in Asheville, NC. The prize is a means of giving back to nonprofits making an impact in North Carolina. The purpose of the Parsec Prize is to help local nonprofits, like the Arts Council, further their missions and improve the lives of our surrounding communities.
To learn more about Parsec Financial and the prize, visit www.ParsecFinancial.com.