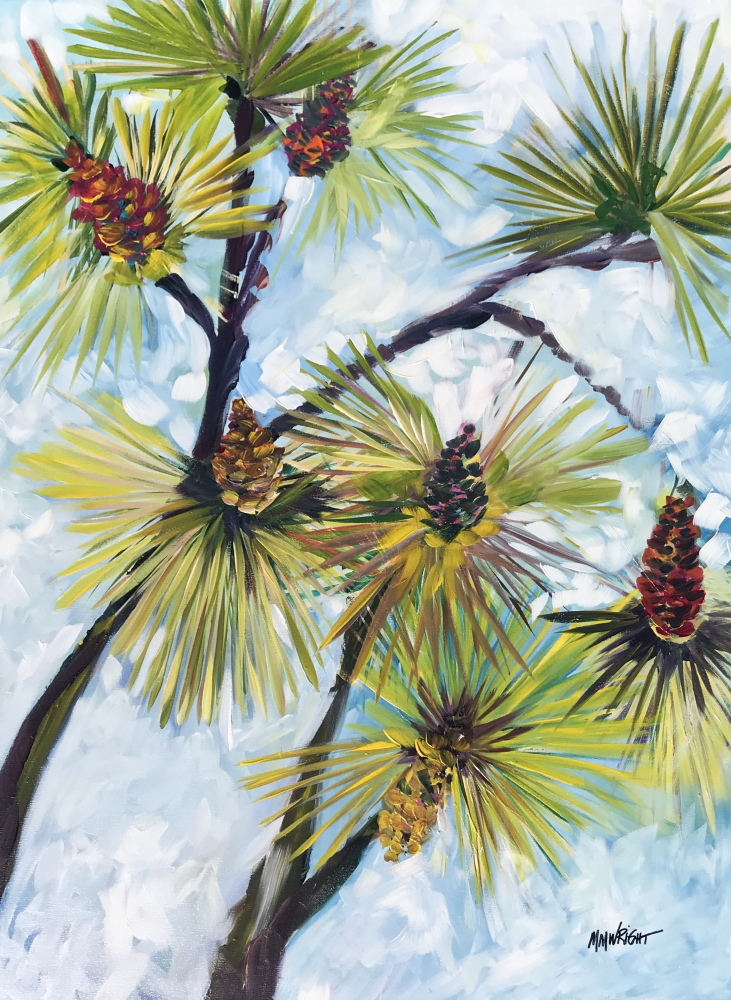 We have lost over $50,000 in sustaining income due to COVID-19.
Generous donors have already contributed $15,000 to help us restart our programs.
If you are able, your tax-deductible gift would be particularly impactful – even if it's a small amount, every dollar helps.
Please mail your gift today to the Arts Council (P.O. Box 405, Southern Pines, NC 28388), donate by phone at 910-692-2787, or give securely online using the donation form below.
Your gift supports programs for 15,000+ school children, exhibits for 550+ artists, concerts by world-class musicians, grants to local groups, and scholarships for talented youth.
Thank you for your time and consideration!
[NOTE: The painting above is called "The Colors of Southern Pines" by Mary Wright. It is included in our June 1 issue of Moore ArtShare – COVID Edition, a new, online sharing of art by Moore County citizens during the pandemic.]