Discover the world of true Southern elegance through its architecture, art & cuisine as the Arts Council of Moore County presents Lowcountry Styles: Architecture • Art • Cuisine. World-renowned Master Chef Nathalie Dupree, designer, architect & historians Jenny Bevan & Christopher Liberatos will headline a week-long program exploring the influences of the Lowcountry's culinary & architectural styles. Concluding the week's activities will be the Arts Council's Gallery Opening dedicated to the rich character of the coastal Carolinas. Please join us in celebrating the true spirit of the Lowcountry here in the Sandhills.
All events are free and open to the public with the exception noted below.
Masks & physical distancing requirements vary according to venue.
LOWCOUNTRY EVENTS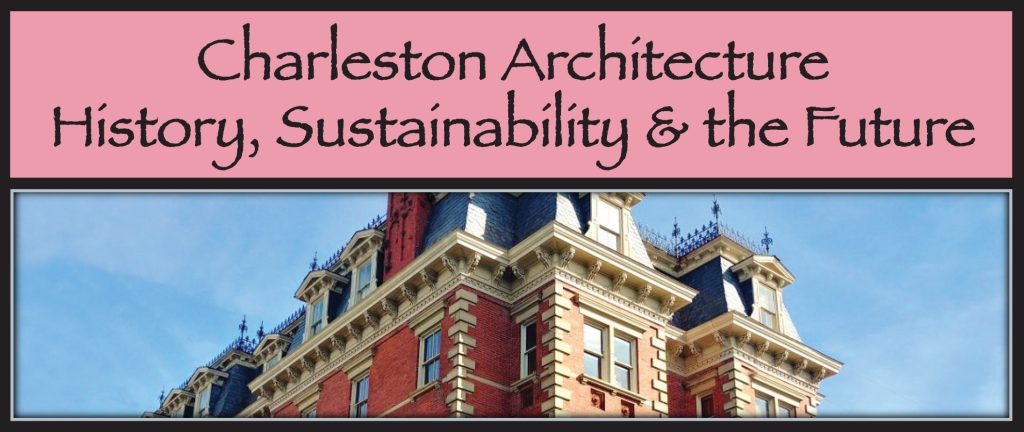 Event Title: Charleston Architecture – History, Sustainability & the Future
With a special appearance by Roderick Browner & Together-N-Unity Choir
Time/Date: Tue., September 28, 2021 at 6p
Location: Sunrise Theater, 250 NW Broad St., Southern Pines MAP
Cost: Free & Open to the Public
Charleston, like many historical communities, struggles with holding its old-world charm while adapting to the reinventions of architects & developers. Patrick Webb, Christopher Liberatos & Jenny Bevan will examine Charleston's architectural evolution & the efforts to sustain its heritage & community.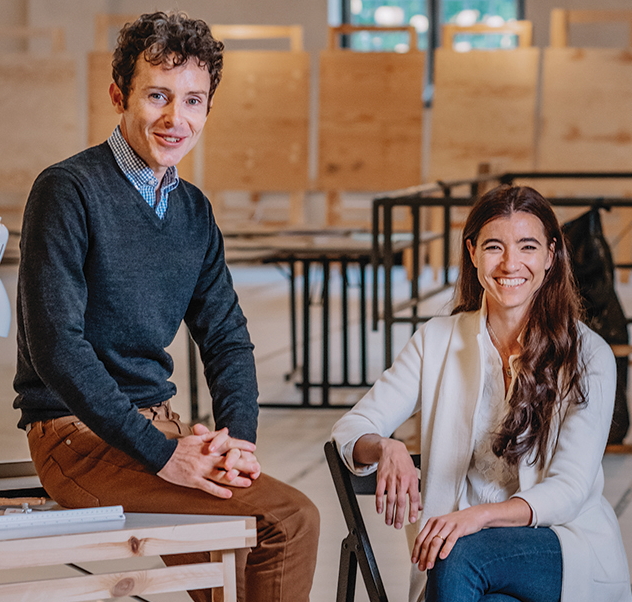 Christopher & Jenny's firm, Bevan & Liberatos, has re-imagined the growth of historic communities to reflect their past while integrating the needs of current-day lifestyles. "Charleston should be building more Charleston" is the vision guiding the Charleston Block model, a plan for shaping community development as an extension of the past. Please join us in exploring the rich history of Charleston's architecture & the efforts to bridge the past with its future.
Jenny Bevan & Christopher Liberatos specialize in traditional architectural design, both holding Master of Architecture degrees from the University of Notre Dame. They have tutored programs at Notre Dame and the Charleston Library Society, & have designed for some the most renowned classical architectural firms.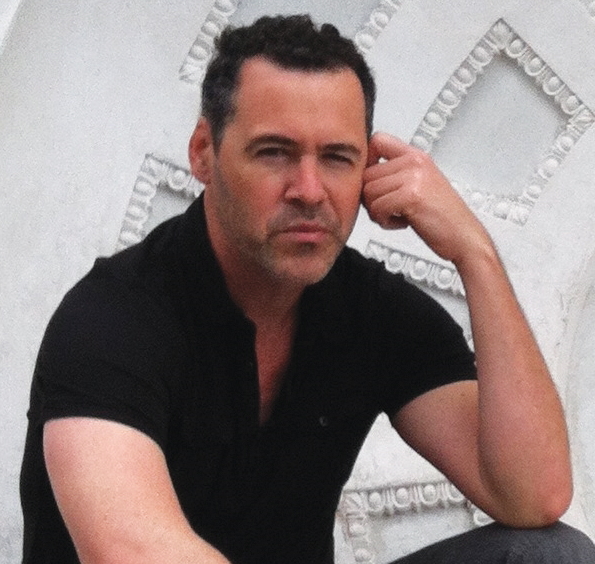 Patrick Webb is a heritage & ornamental plasterer, & an advocate for traditional handcraft in preservation, natural building and contemporary design. He is a professor for the Classic Planning Institute, adjunct professor at the American College of the Building Arts in Charleston & Lecturer & Research Associate at the Center for Traditional Craft in Savannah, GA.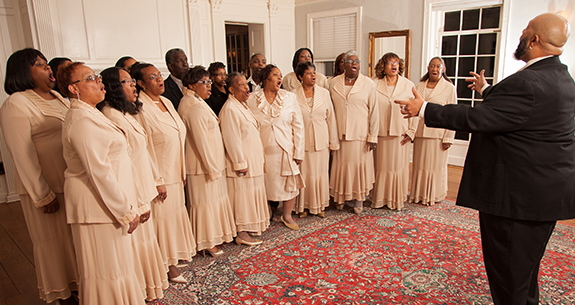 Roderick Brower & Together-N-Unity Choir have few peers in the Sandhills, with their inspired renderings of traditional African-American spirituals. They are leading representatives of our region's ongoing tradition of gospel music, based out of Fletcher's Chapel United Methodist Church in Hoffman, NC. This well-known choir includes members of various religious denominations from Cumberland, Moore and Richmond counties, whose formation was the result of a Brower's vision to spread God's message of hope and love through song. Their music is contemporary gospel with jazz undertones, influenced by religious and secular artists.
Sponsors include: Elaine Baillie, Lydia & Doug Gill, Linda Storm & John Mazzerino
---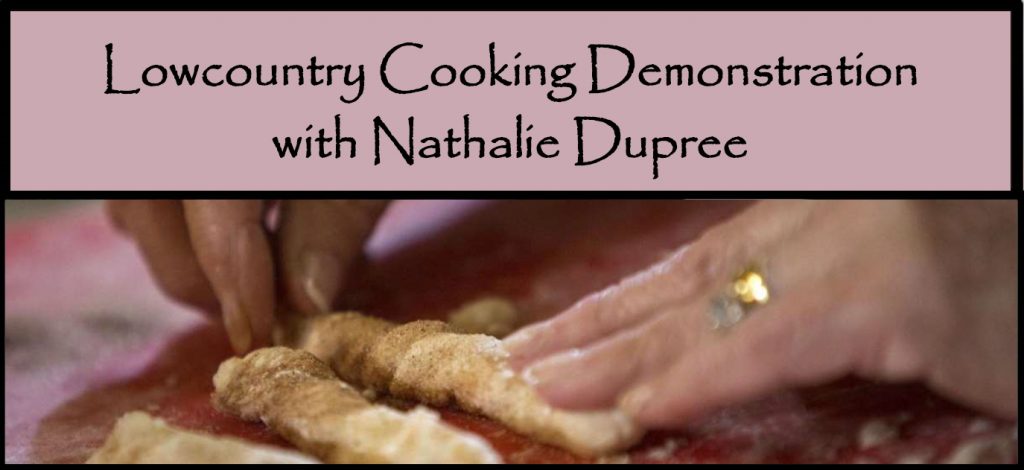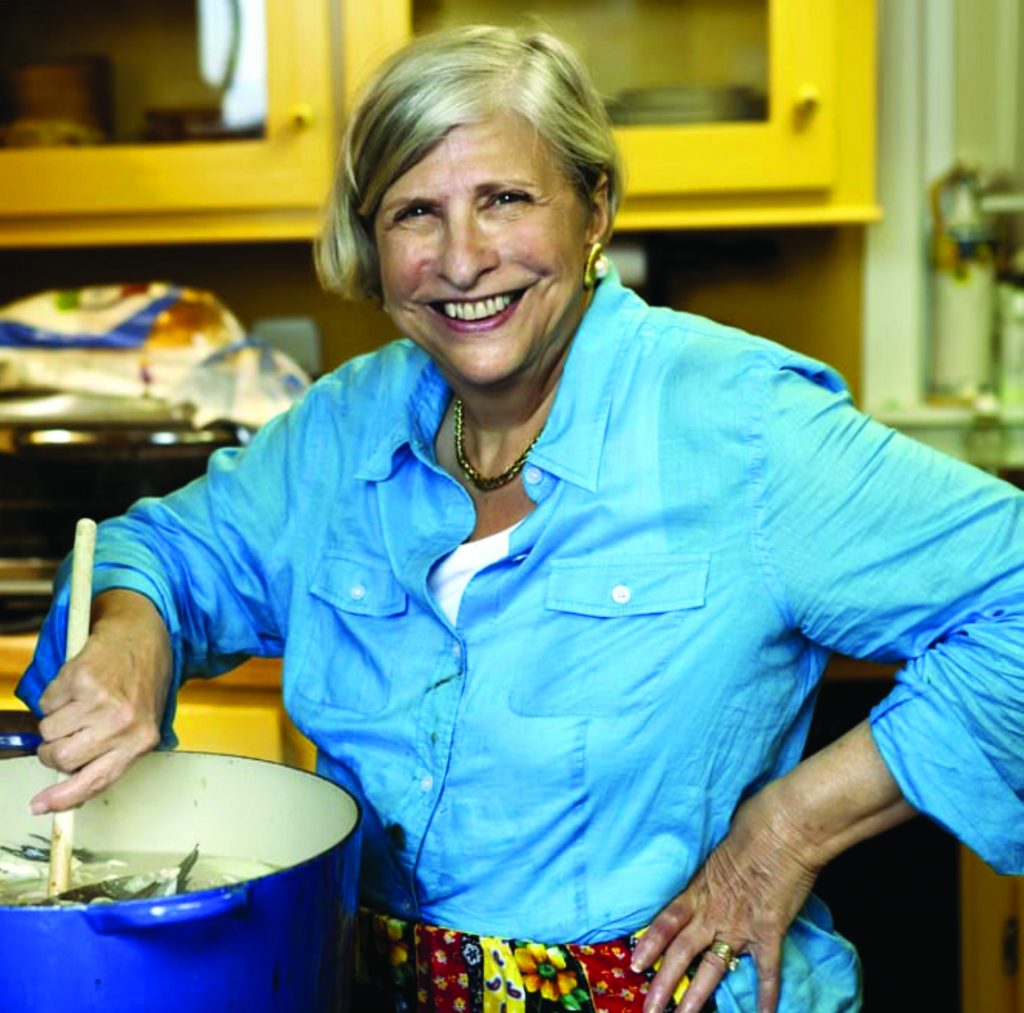 Event Title: Cooking Demonstration with Nathalie Dupree
Time/Date: Wed., September 29, 2021 at 4p
Location: SCC's Little Hall, 3395 Airport Rd., Pinehurst MAP
Cost: Free & Open to the Public
RSVP by calling the Arts Council at 910-692-2787 (Space is limited)
Master chef, best-selling author & popular cooking show host, Nathalie Dupree, joins SCC's culinary instructor, Angela Webb, for a cooking demonstration that brings the Lowcountry cuisine to the Sandhills.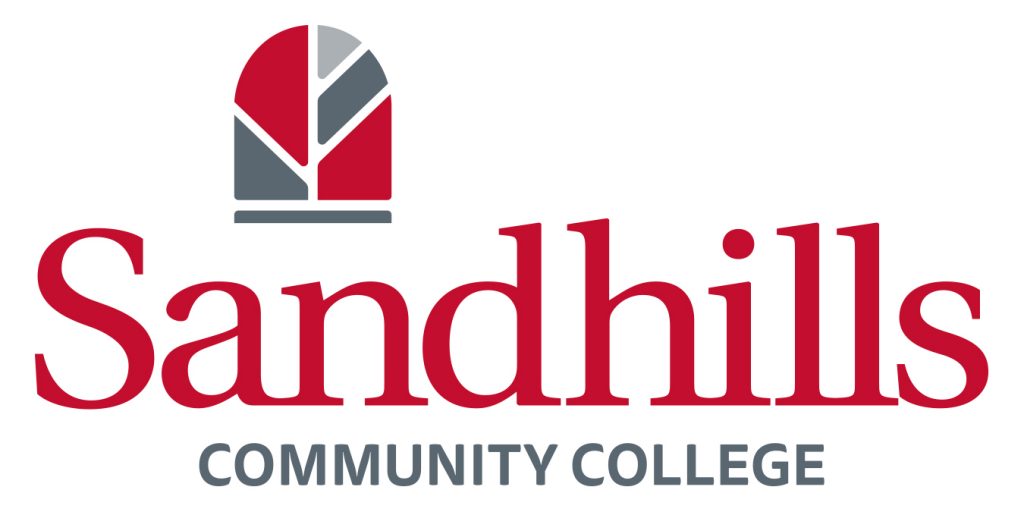 ---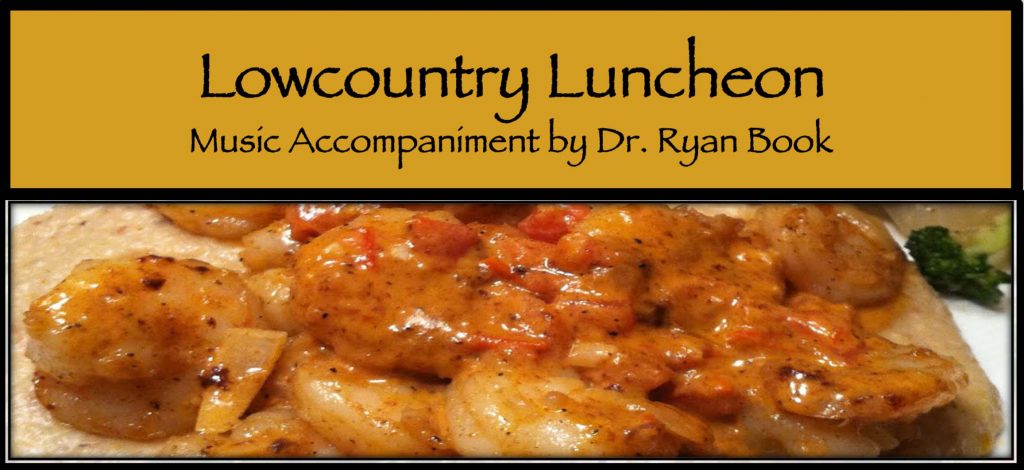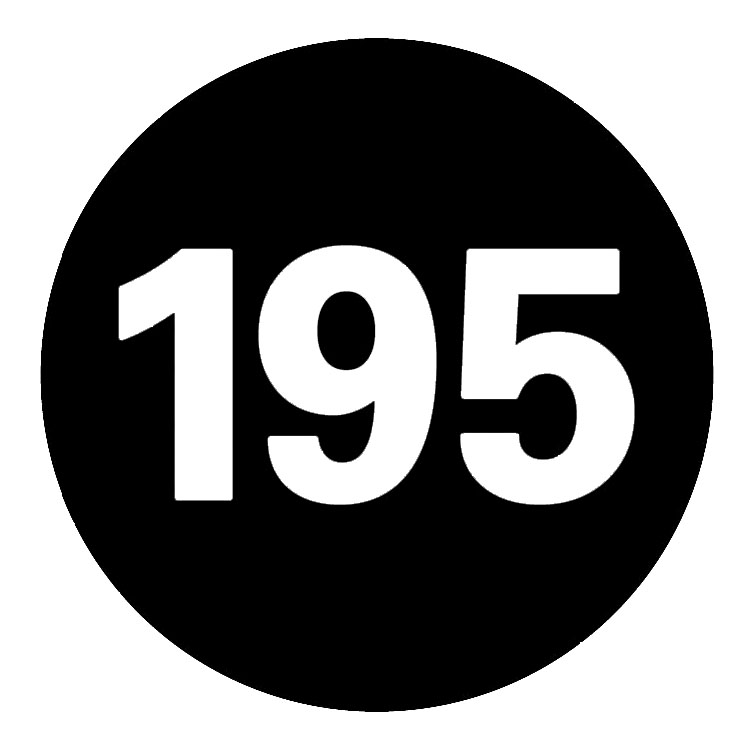 Event Title: Lowcountry Luncheon – Shrimp & Grits
Date/Time: Thu., September 30 at 12p
Location: 195 American Fusion, 195 Bell Ave., Southern Pines MAP
Cost: $55/ per person
(All proceeds support Arts Council Youth Programs)
Call the Arts Council for reservations – 910-692-2787 (Seating is limited)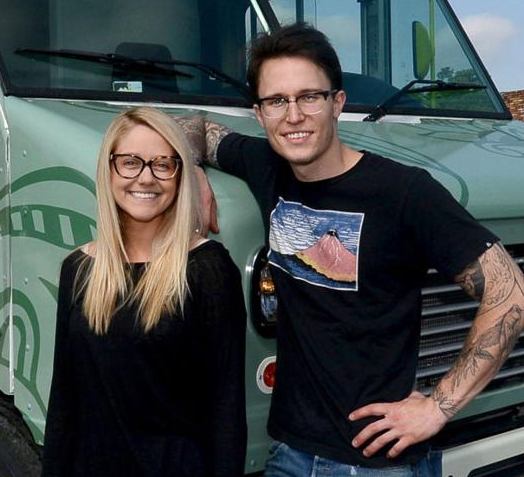 Anna Pilson & the 195 American Fusion team along with the Arts Council bring the tastes of the Lowcountry to the Sandhills. For over two decades, 195 has introduced a variety of unique, eclectic cuisines to Moore County. From American fusion to Cajun and Indian, ingredients are organic and sourced from local & family farms.
Inspired by Nathalie Dupree's New Southern Cooking, Chef & husband Decker Platt & Anna, have reimagined a traditional Lowcountry meal by returning to its roots. Shrimp & Grits represent the evolution of food through necessity & innovation. Fresh organic produce from the local farms & market-fresh seafood from the Carolina coast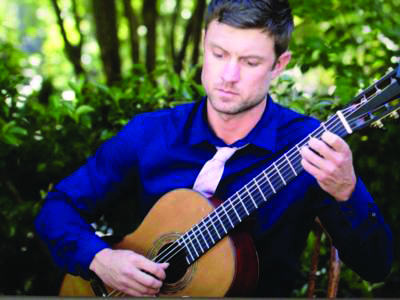 will be the key ingredients to our Lowcountry Luncheon.
Joining the luncheon, Dr. Ryan Book, Chairman of the Fine Arts Department at Sandhills Community College, will fill the room with sounds of the classical guitar.
---
KELLY STARLING LYONS
Children's Author
Date/Time: Thu., September 30 – All day
Location: Various schools throughout Moore County
[NOTE: This event is for Moore County students only.]
Kelly Starling Lyons is the North Carolina Triangle Region's 2021 Piedmont Laureate. Learn more about her at KellyStarlingLyons.com.
---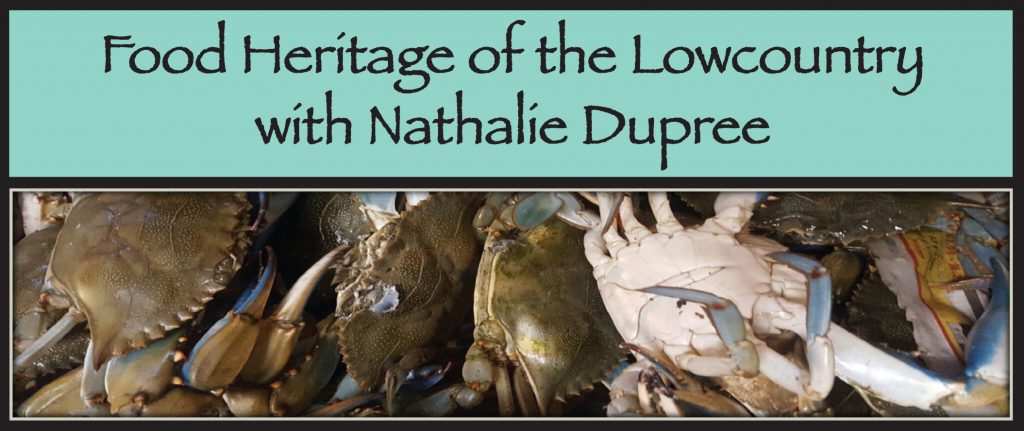 Event Title: Food Heritage of the Lowcountry with Nathalie Dupree
Date/Time: Friday, October 1 at 10a
Location: Moore Montessori Auditorium, 255 S. May St., So. Pines MAP
Cost: Free & Open to the Public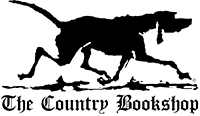 The Country Bookshop hosts Nathalie Dupree & Angela Webb discussing the heritage & appreciation of Lowcountry foods as a cultural resource – followed by book signing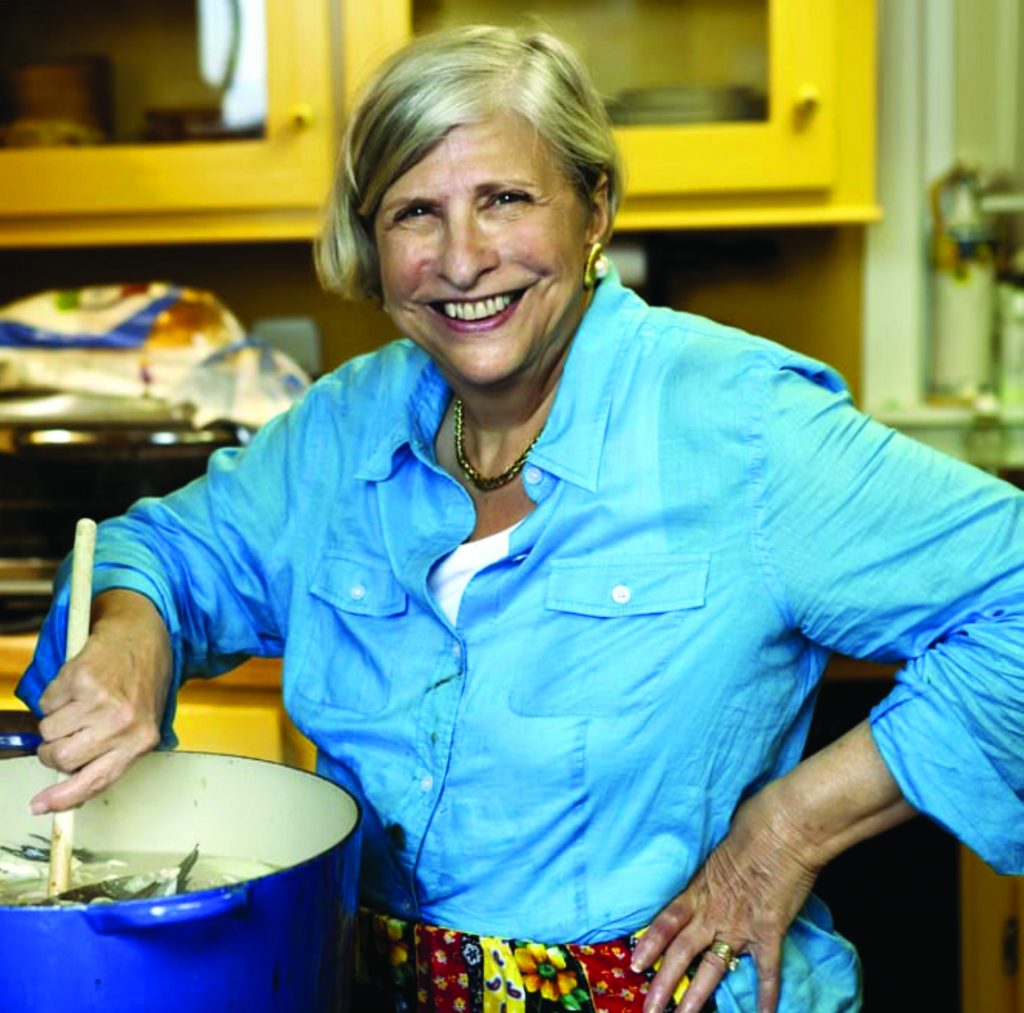 South Carolinian Nathalie Dupree is a master chef, best-selling author & popular cooking show host. She is the author of fourteen cookbooks, selling more than a million copies & hosted over three-hundred shows for The Food Network, PBS & The Learning Channel. Among many honors Mrs. Dupree was awarded the prestigious "Grand Dame" of Les Dames d'Escoffier, as well as 2013 Woman of the Year from the French Master Chefs in America. She's the winner of four James Beard Awards and in 2019, she was honored with the IACP Lifetime Achievement Award. But it was her love for a simpler palette that inspired her best-selling book New Southern Cooking and started an entire culinary movement. Focusing on the heritage of Lowcountry foods, Nathalie has become an ambassador for promoting the culture & community that are the heart of the Lowcountry values.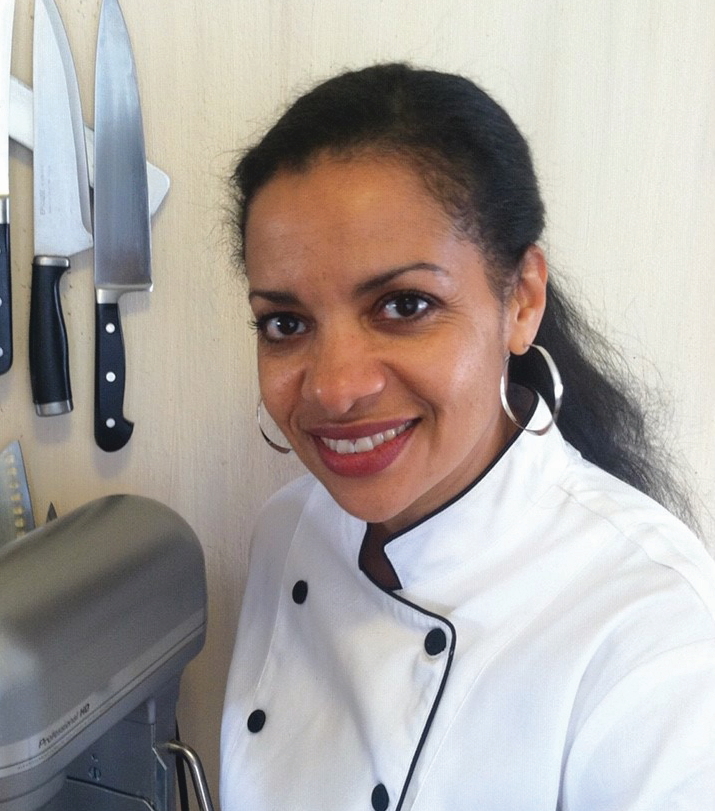 Angela Webb is a Culinary Instructor at Sandhills Community College. For the past 14 years, Angela has worked as a chef, caterer & wine educator in NYC, Los Angeles, Miami, & Charleston. She holds a Level Three Certification from the Wine & Spirit Education Trust of London & is a graduate of the French Culinary Institute, who along with Nathalie Dupree, is a former board member of Slow Food Charleston.
---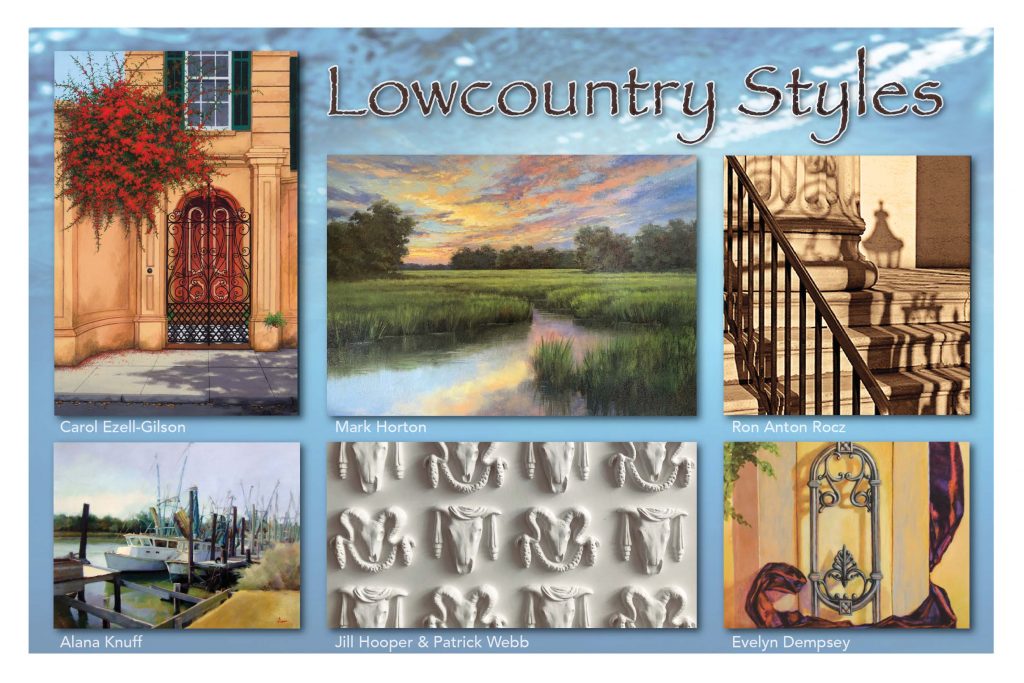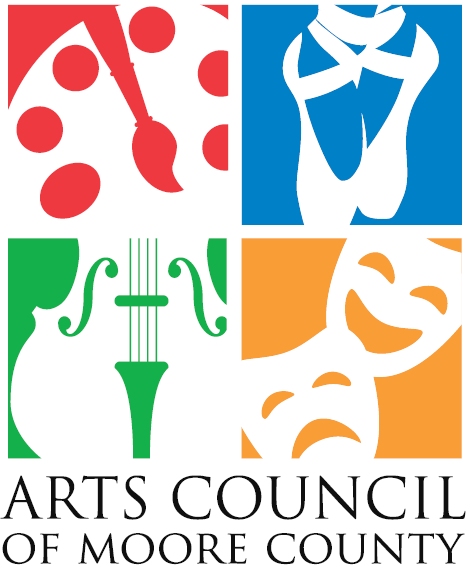 Art Exhibit: Lowcountry Styles
Featuring art by Evelyn Dempsey, Carol Ezell-Gilson, Jill Hooper, Mark Horton, Alana Knuff, Ron Anton Rocz, and Patrick Webb
Opening Reception: Fri., October 1, 6 – 8p, COVID precautions permitting
Exhibition Dates: October 1-29, 2021
Weekday Gallery Hours: 9a – 5p
Weekend Hours: Sat., October 16, 2 – 4p
Location: Campbell House, 482 E. Connecticut Ave., Southern Pines MAP
Cost: Free & Open to the Public
---
MANY THANKS TO OUR GENEROUS SPONSORS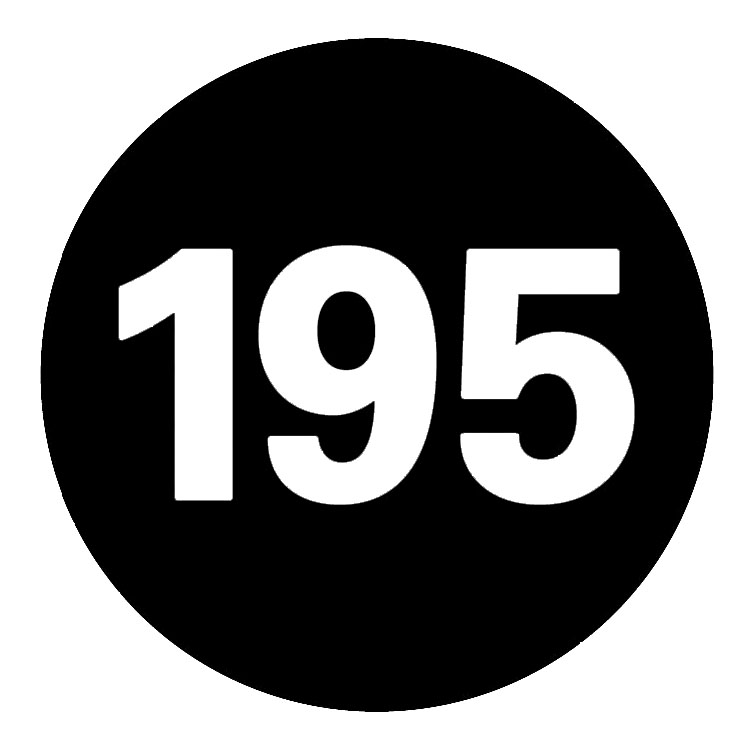 195 American Fusion courtesy of Anna Pilson
Lynda & Jeff Acker
Kerry Arnold
Elaine Baillie
Kay & Bo Bozarth
Judy Casey
Lucinda Cole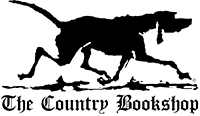 Andrea & Jamie Donoghue
Carmen Drake
John & Catherine Earp


Edward C. Monroe, D.D.S. courtesy of Ginger & Ed Monroe

Integrated Ecological Design courtesy of Sue Byrd & Glenn Bradley
Lydia & Doug Gill
Mary & Bill Gozzi
Lynne & Fritz Healy
Joanne & Kirby Kilpatrick
Meridith Martens & Howard Schubert

Moore Montessori Community School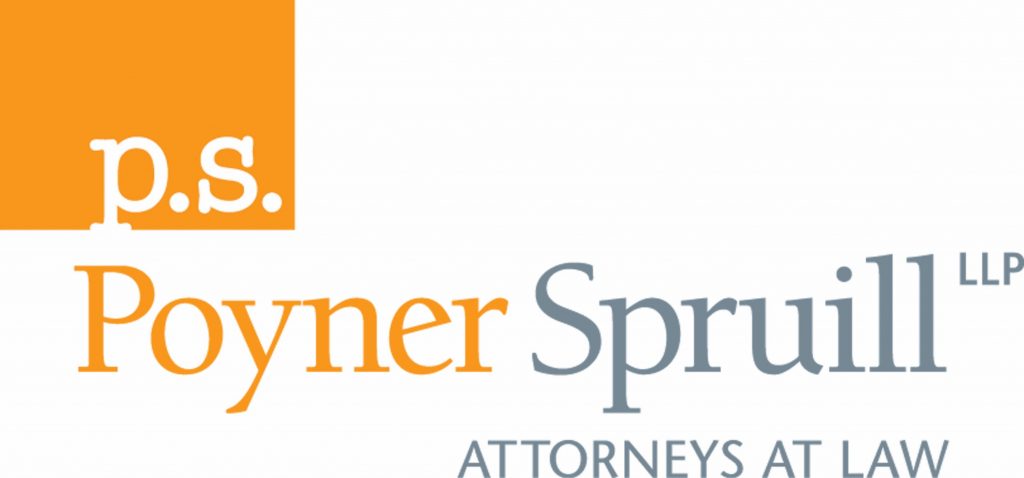 Poyner Spruill LLP courtesy of Chalk Broughton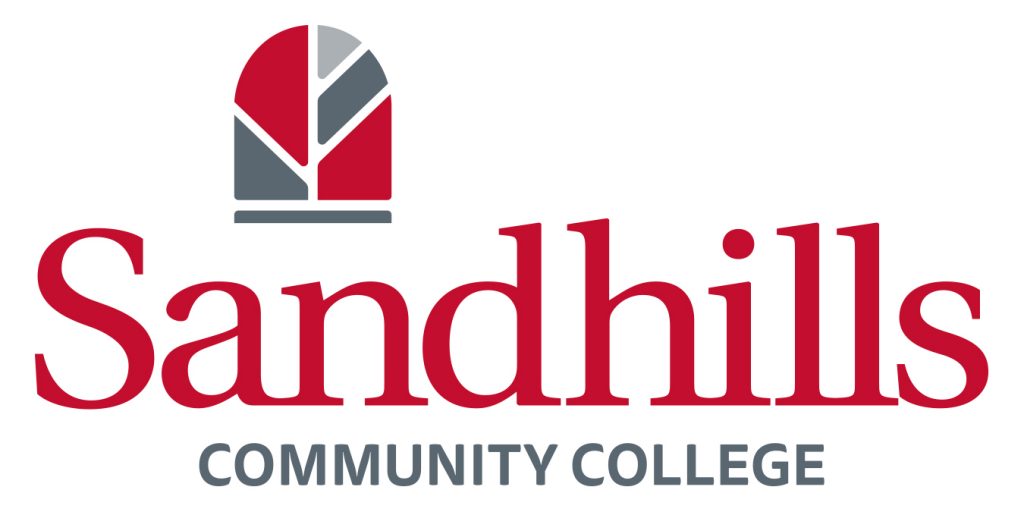 John Shannon
Linda Storm & John Mazzerino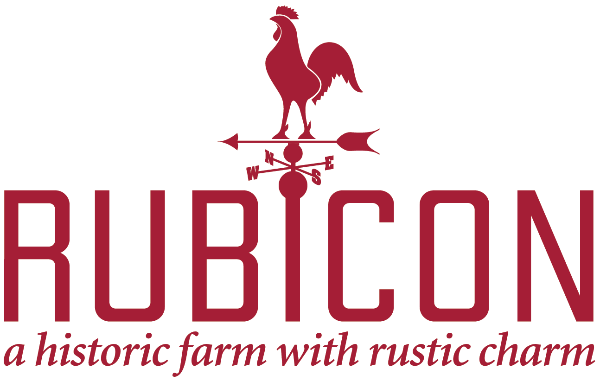 Rubicon Farm courtesy of Elizabeth & Russell Sugg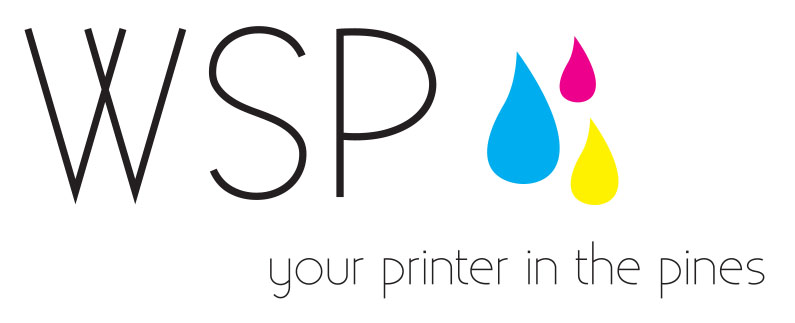 Whistle Stop Press
Michele & Jim Williford
Melissa & David York