When:
September 25, 2020 @ 7:00 pm – 8:30 pm
2020-09-25T19:00:00-04:00
2020-09-25T20:30:00-04:00
Where:
Sunrise Theater
250 NW Broad St. Southern Pines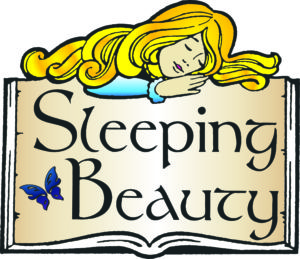 Each year, the Arts Council of Moore County brings in the Missoula Children's Theatre to present a free, week-long residency, with the goal to develop life-skills in our children through participation in the performing arts. This unique week-long residency begins with an open group audition and culminates in two public performances. Over 50-60 students in grades K-8 are cast and rehearsed throughout the week, learning lines, songs and choreography to perform as an ensemble in producing a full-length musical. All shows are original adaptations of children's stories and fairy tales—a twist on the classic stories that you know and love.
This year, MCT arrives in town with scenery, costumes, props, make-up and basic lighting—everything it takes to present "Sleeping Beauty"…except the cast and audience.
Auditions: Mon. September 21, 2020; 3:45-5:45p | Open to children in grades K-8 | Free
[NOTE: Child must be present for the entire 2-hour audition.]
Rehearsals: Sep. 21-23; 3:45-8p | Penick Village (500 E. Rhode Island Ave, So. Pines)
Rehearsals: Sep. 24 (3:45-8p) & 25 (3:45-7p) | Sunrise Theater (250 NW Broad St., So. Pines)
Performances: Fri., Sep. 25 (7p) & Sat., Sep. 26 (11a) | Sunrise Theater
Tickets: $5 Arts Council members / $10 nonmembers