Oct
26
Tue
ARTour: Paris to Normandy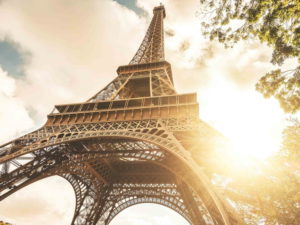 Impressions from the Seine:
PARIS TO NORMANDY
October 26-November 3, 2021
Join the Arts Council & Tauck on a riverboat cruise down the River Seine to the coast of Normandy and back, featuring art and daily life in Paris, stops in historic villages and towns with a memorable visit to the beaches of Normandy.
Get more information at www.MooreArt.org.
Mar
30
Wed
ARTour: Exploring the Douro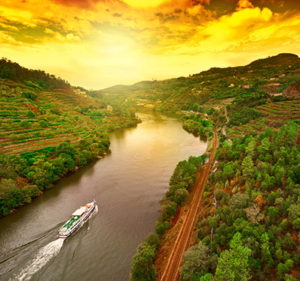 EXPLORING THE DOURO:
Plus Lisbon & Madrid
March 30-April 10, 2022

Join the Arts Council and Tauck on a cruise through the heart of the world's oldest and most beautiful wine regions. Over 2,000 years of winemaking history are etched into the jaw-dropping riverscapes of the Douro as it meanders gently from its source in the mountains of northern Spain to Porto where it meets the Atlantic Ocean. Come for the history, the views, the tawny ports, ruby reds and Vinho Verde vintages the Douro is famous for, and a legacy of golden hospitality.