CAMPBELL HOUSE GALLERIES
482 East Connecticut Avenue
Southern Pines, NC
Open Weekdays, 9 am–5 pm (and by appointment)
Admission is Free and open to the public
910-692-ARTS (2787)
CLICK HERE

to see the current gallery schedule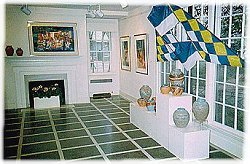 The Arts Council of Moore County curates the Feature Gallery and the Sales Gallery on the first floor of the historic Campbell House, which is located at 482 E. Connecticut Avenue in Southern Pines. As the home of the Arts Council's Visual Arts Programs, the galleries showcase artwork by local, regional and national artists in a variety of media. The art in the feature shows and Sales Gallery changes frequently, keeping every trip you make to the gallery fresh and new.
–
Approximately every month, the Arts Council offers a new exhibit in the Feature Galleries, showcasing artwork from local, regional and national artists. The two spaces that make up the Feature Gallery include the White Gallery (clean and elegant with its terrazzo floor) and the Brown Gallery (known for its 100+old, pine-paneled walls and floors).  If you would like to exhibit your art in a Feature Gallery exhibit, CLICK HERE.
–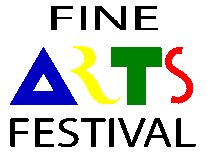 –
The annual Fine Arts Festival is the Arts Council's way to provide incentive for artists to improve their technique and a place to showcase and sell their artwork. Founded in 1980, the festival has since grown into a major art exhibit featuring artwork by artists from all over the country. The artwork is also judged and cash prizes and ribbons are awarded. To learn more, CLICK HERE.
–
–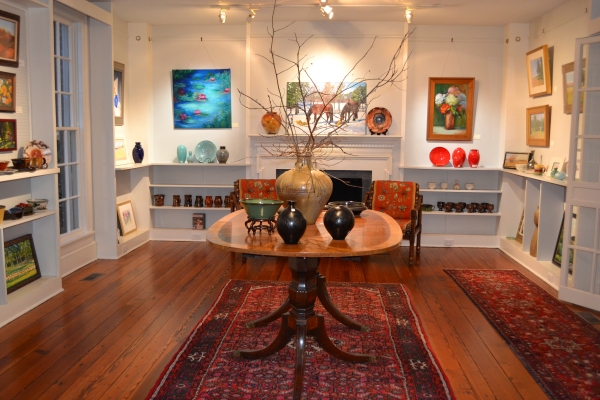 The spaces that make up Sales Gallery consist of the Hayes Gallery (named for and dedicated to the late Dan Hayes and countless volunteers who make the Arts Council possible), the serene Porch Gallery (enclosed in 1996) and Patio Gallery (enclosed in 2008). These galleries contain a wide variety of specially selected artwork from local and regional artists and a huge selection of pottery from the Robbins and Seagrove areas. All items in this gallery are for sale and may be the perfect gift for you or your family!  If you would like to exhibit your work in the Sales Gallery, CLICK HERE.
–
Campbell House Galleries is also available for receptions, dinners, weddings, meetings and parties. For details on renting the Campbell House, CLICK HERE or call the Arts Council at 910-692-ARTS (2787).