Apr
1
Mon
ARTour: Belgium & Holland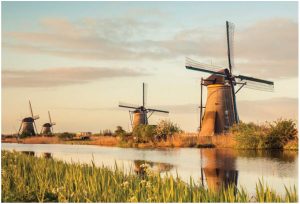 SPRING IN BELGIUM & HOLLAND
April 1-9, 2019
Join the Arts Council and Tauck to view nature's spectacular annual springtime show on this memorable cruise through the inland waterways of the Netherlands and Belgium. Everywhere, a spot of local color—tulips, daffodils and hyacinths abloom in flower boxes or in grand gardens…in historic windmills preserving a vanished way of life…in gabled houses dressed in maritime lore along Amsterdam's tree-lined canals…or in centuries-old Dutch and Flemish masterpieces.
Jun
18
Tue
ARTour: Grand Tour of Ireland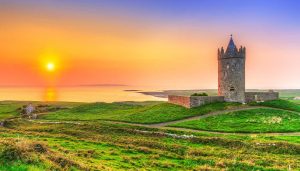 GRAND TOUR OF IRELAND
Jun 18 – July 1, 2019
Delve beyond the sheep-dotted green landscapes to the cities and villages that span this beautiful magical land, all the way from Dublin to Belfast with ACMC and Go Ahead Tours. Mingle with Dubliners in traditional pubs, pick up a souvenir in Waterford, drive along the Ring of Kerry, and walk across Giant's Causeway.
This small-group tour is full, yet well-paced, showcasing Ireland's many charms, both old and new. Explore with us…